Achieving & Maintaining Compliance with GDPR
Achieving & Maintaining Compliance with GDPR
The EU General Data Protection Regulation (GDPR), came into effect on 25 May 2018.
However, social enterprises and charities will continue to have to work to achieve and maintain compliance with this challenging regulation. Ensuring that your organisation is adhering to current data protection laws and best practices is a crucial element when it comes to protecting yourself from potentially severe financial and reputational risks.
GDPR also brings opportunities for community and voluntary organisations, charities and social enterprises to improve how they manage information and improve efficiencies.
This full-day workshop will provide attendees with both a high-level overview of data protection legislation and your obligations plus a clear understanding of the practical next steps you need to take to meet them. 
In particular, this interactive 1-day workshop will walk the participants through:
Understanding the GDPR from a strategic perspective
Understanding the key changes in the GDPR
Developing an understanding of the actions you need to take to improve compliance
Understanding what you need to do to make the GDPR work for your organisation.
Participants will receive a range of resources and templates to compliment the training.
Your Facilitator: Gerry Egan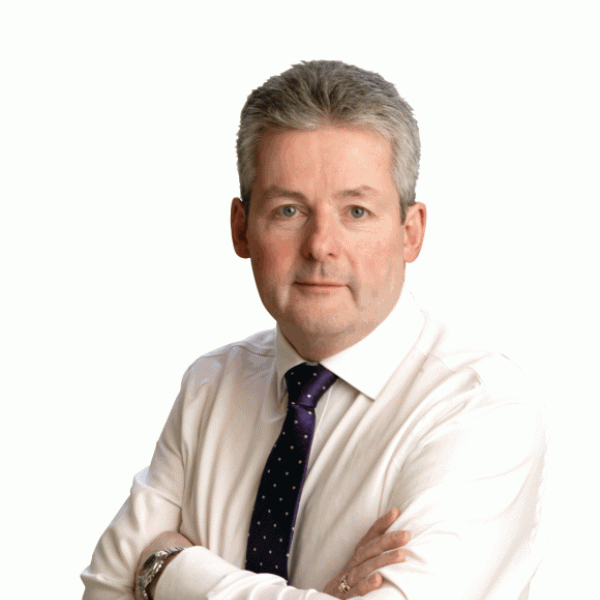 Gerry is an experienced consultant and trainer working with clients in the commercial, public and not for profit sectors specialising in governance and compliance, strategy and communications. He is a Chartered Director, former Company Secretary and serves on the board of two nonprofits. Gerry is also a judge in the Good Governance Awards for community and voluntary, charities and social enterprises. 
---
Feedback from Previous Participants of The Wheel's GDPR Workshops
"A clear breakdown of a complicated subject" - P. O'Donoghue - Dignity 4 Patients

"Extremely informative and kept on point" - K. Murphy, Nurture Africa

"Practical, hands on activities that gave us concrete resources and guidance" - A. O'Sullivan, Chernobyl Children International