Webinar: Introduction to The Charities Regulator's Governance Code
Webinar: Introduction to The Charities Regulator's Governance Code
The Charities Regulator published the new Charities Governance Code in late 2018. This webinar has been designed to introduce you to the new Code and to outline your organisation's responsibilities under the Code.
Use this interactive webinar to find out what the Code entails, pick up some tips on how to get your organisation into compliance and ask the questions that matter to you. 
It is important for all charitable organisations in Ireland to have a clear understanding of the new governance code so they can begin their journey to becoming compliant.
Learning Outcomes
Participants will be able to:
Outline the core standards of the Regulator's Charities Governance Code that apply to smaller charities
Understand the steps needed to reach compliance with the Code
Identify the key legal duties of charity trustees
Identify sources of further support.
How to register
This webinar is free and exclusive to members of The Wheel. Registration is required.
*NOTE: Once your booking is approved, you will receive a confirmation email with instructions for joining the meeting.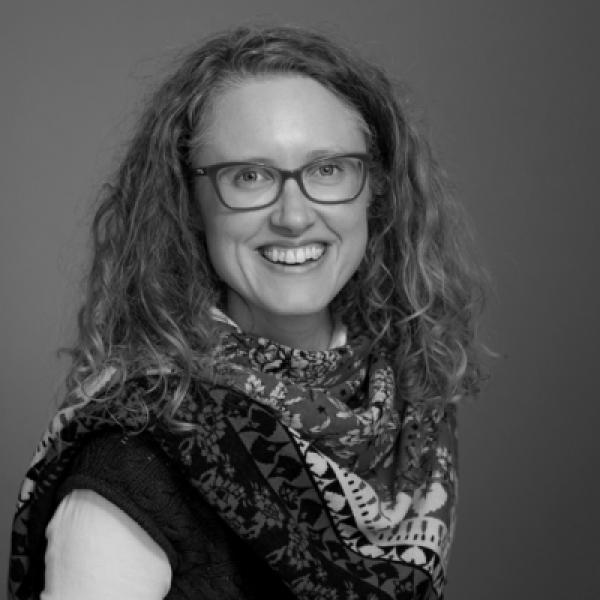 Mairead O'Connor joined The Wheel in November 2016 as Training & Advice Coordinator. She coordinates the advice and capacity-building support services. As well as driving and supporting the overall training programme, Mairead facilitates groups in various programmes.