Webinar: How to Write in Plain English
Webinar: How to Write in Plain English
Plain English is a way of presenting information that helps someone understand it the first time they read or hear it. It involves short clear sentences and using everyday words.
In this webinar, you will learn about plain English and its benefits, including:
Identifying what makes the material difficult to read and understand
Writing and presenting information using plain English guidelines
Quickly improving the language, structure and design of your documents and websites.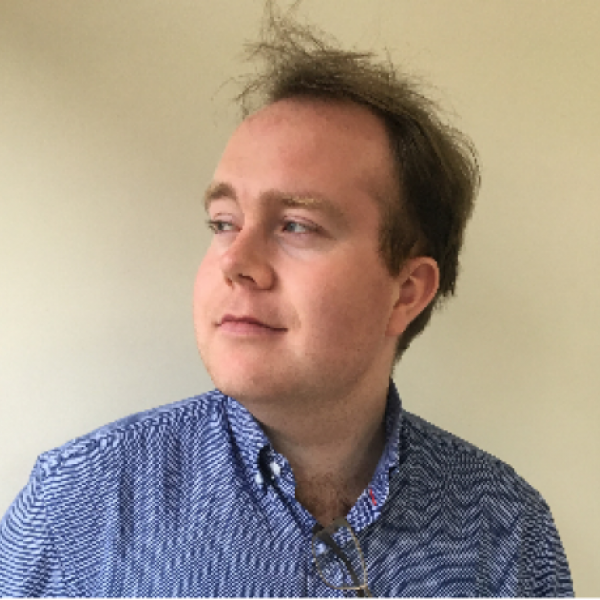 Seán Driver is NALA's plain English editor and trainer. Seán has over six years' experience as a trainer. He has delivered plain English training to a wide range of groups including web content writers for gov.ie, the INIS communication team, College Connect, SilverCloud Health and county council staff throughout the country