Storytelling Bootcamp
Storytelling Bootcamp
This event is now fully booked. 
Join us for a full day workshop with some of Ireland's leading experts who are guaranteed to upskill you in the art of effective storytelling!
In 2020 we want to focus on the invaluable contribution the charity, community and voluntary and social enterprise sector is making to society.
To do this we want to offer tailored training which shines a light on the impact of our organisations work in the community, for individuals, for families and those most in need of voice and support.
Successfully sharing our stories is our most powerful mechanism for communicating and advocating for change.
Hear from industry experts about the different mediums suited to different objectives and the skills and simple tips that ensure your message is clear, impactful and compelling.
How to register
This event is now fully booked.
53.3442317, -6.2708411999999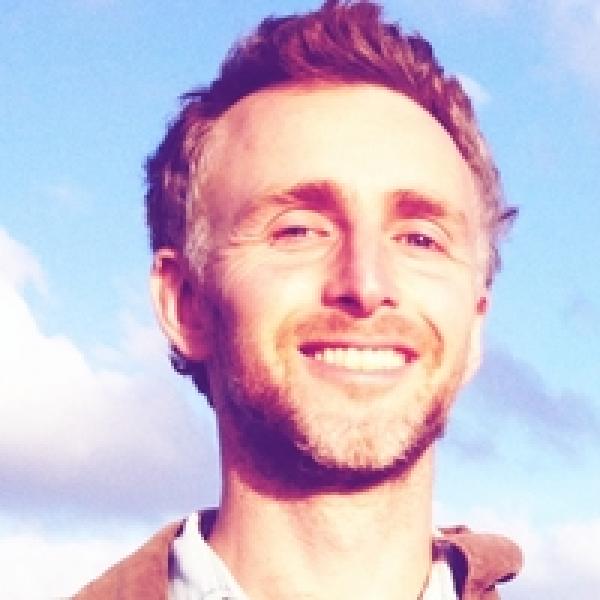 Ruairí McKiernan is an award-winning social innovator, campaigner, consultant, writer and speaker who in 2012 was appointed to the Council of State by President Michael D Higgins. Ruairí is a Fulbright scholar, the founder of the pioneering SpunOut.ie youth organisation, a co-founder of the Uplift campaigning organisation, and part of the founding team behind Gaelic Voices For Change. He is also the host of the chart-topping Love and Courage podcast a regular contributor to national media on social justice, youth and community issues, civic leadership and wellbeing.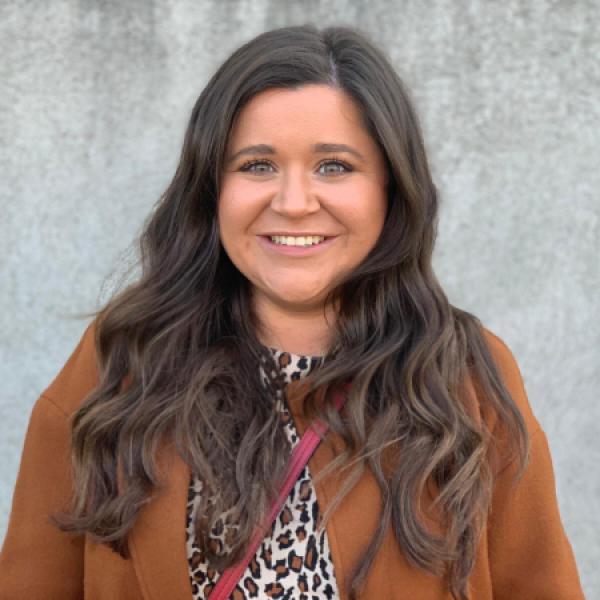 Sarah Clarkin works in political communications and equality campaigning. She has a BA in History and Political Science, and a MA in Public Affairs and Political Communications. Sarah had led social media campaigns and crafted messaging for some of the most successful political campaigns in recent memory - she was the Head of Social Media for Together for Yes, and Head of Social Media and Online Messaging for the Michael D Higgins re-election campaign.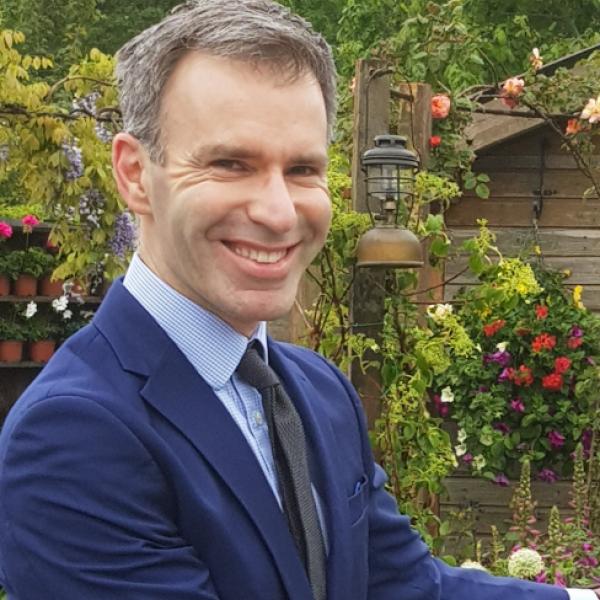 Don Delaney is director of d2 communications, a PR and communications consultancy specialising in the charity sector established in 2013. Don works with clients to deliver outstanding results, and services range from conference PR, to public awareness and fundraising campaigns, to communications planning and media training. A former television presenter with RTÉ and current affairs broadcaster with Midlands 103, his previous roles include Communications Manager with the Irish Cancer Society, Director of Communications with the Health Service Executive (South Western Area), Head of Communications & Marketing at the Rehab Group, and Client Director with FleishmanHillard.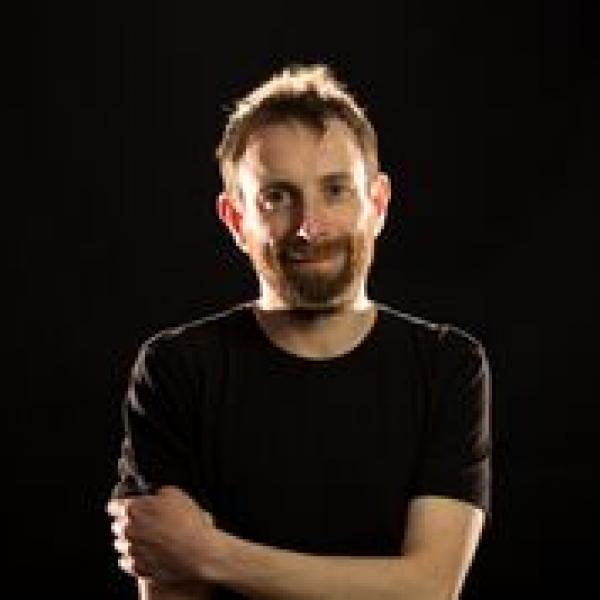 Paddy Cahill is a Dublin-based documentary filmmaker. As well as making documentaries covering a wide variety of subjects he regularly works with nonprofits and charities specialising in communicating their message through video. In 2016, his documentary Seán Hillen, Merging Views won best short documentary at Galway Film Fleadh and screened at many other prestigious film festivals. In 2017, his feature documentary Amanda Coogan: Long Now premiered at the Audi Dublin International Film Festival.