Meeting of the HSE Members' Network
Meeting of the HSE Members' Network
Join us for this special meeting of its HSE Member Network to discuss the development of the forthcoming HSE 2020 Corporate Plan.
Progress made in relation to the work of the Dialogue Forum established by the department of health to advance the recommendations contained in the Report of the Independent Review Group on the Role of Voluntary Organisations in Health and personal Social Services (IRG Report) will be shared at the meeting.
The Board of the HSE through the 2020 Corporate Plan intends to plot a clear course for the Irish health and social care service over the coming years and would like to consult with key stakeholders and partners as part of the development process. Along with a range of other key stakeholders, The Wheel has been invited to provide input at a development workshop on 29 January.
We hope you will join us to identify and discuss the key issues that community and voluntary organisations are facing and which The Wheel should ensure are raised at the HSE development workshop on 29 January.
Please register for our free network event below.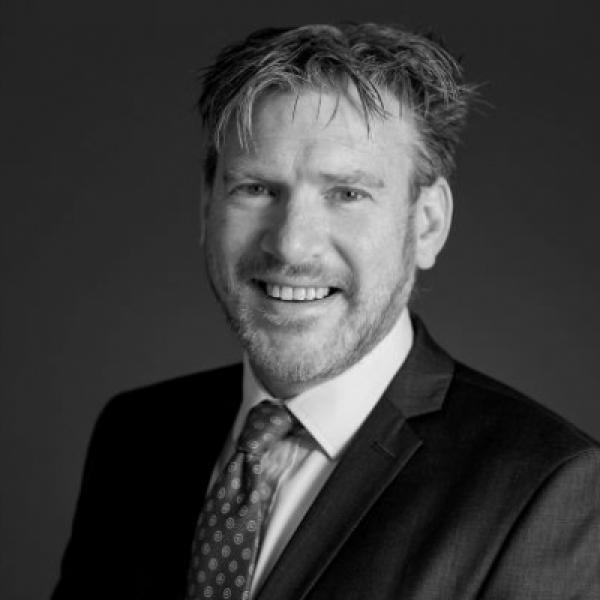 Ivan Cooper is Director of Public Policy with The Wheel. Ivan is charged with progressing The Wheel's policy positions on cross-cutting issues affecting the community and voluntary organisations, charities and social enterprises, e.g. regulation, strengthening the sector, active-citizenship, standards and supports etc. He oversees the research programme which The Wheel conducts about the profile and scope of the community and voluntary sector in Ireland and he represents The Wheel on a range of fora, national and international.