Group Coaching for Nonprofit Leaders
Group Coaching for Nonprofit Leaders
This programme offers a unique opportunity to experience executive coaching in a group environment, facilitated by an experienced Executive Coach and in the company 4 peers/ colleagues.
Format
Each session is 2 hours and is held in the offices of The Wheel, 48 Fleet St., Dublin 2. 9.30 – 11.30 or 12.00-2.00pm

The group consists of 5 participants.

In each session, participants get 30 minutes coaching on a topic of their choosing.

Each member of the group benefits from the combination of individual attention and also learning from their colleagues.

Members must commit to attending all 6 sessions*.
Why Attend?
Over the course of the 12 hours of this ambitious programme, you will:
Increase your competence and confidence in handling the challenges of leadership and management
Build self-awareness about your role as a leader
Discover the essential skills of coaching your colleagues
Learn by participating in coaching peers and working collaboratively
Increase your capacity to find creative solutions to challenges
Strengthen your resilience as a leader
Build strong and lasting connections with your peers.
Please Note: interested parties will only be admitted to the group following an initial screening call with the facilitator, Barbara Quinn.
(Your call will focus on understanding what you hope to gain from coaching, and will assess the suitability of the group environment to meet your aims. In addition, you will have a chance to ask questions and clarify anything you need to before making the commitment to the group.)
Cost
The cost of the programme per attendee is €650 for members of The Wheel and €900 for non-members. 
Note: The programme will be filled on a first-come-first-served basis, therefore early application is recommended.
Enquiries: sinead@wheel.ie
*Programme dates:
Friday 27 September
Friday 18 October
Friday 8 November
Friday 22 November
Friday 13 December
Friday 17 January 2020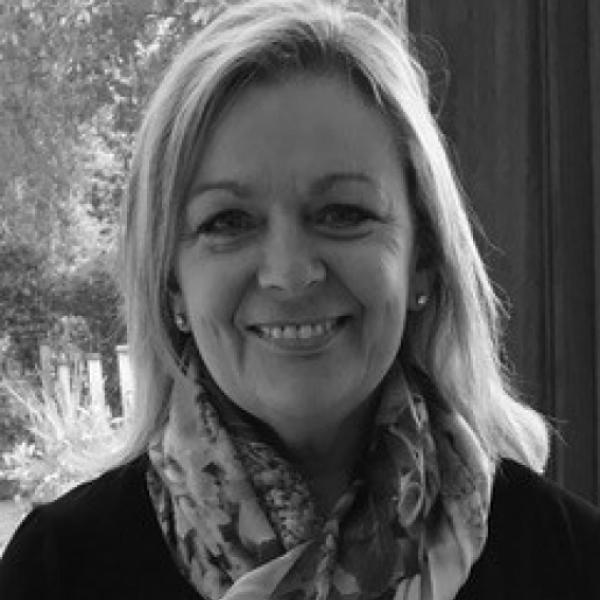 Barbara Quinn has extensive experience in the field of executive coaching, group facilitation and leadership and management development. She has worked with individuals and teams at all levels in organisations and in organisations of all size. Barbara holds a B.A. in Humanities, Psychology & Sociology from DCU. She is a licensed coach and also a licenced entrepreneurial coach. She holds board membership of the Tallaght Trust Fund, Social & Local Enterprise Alliance and is Chairperson of Partas.