Webinar: Europe for Citizens - Funding Deadlines 2020
Webinar: Europe for Citizens - Funding Deadlines 2020
This webinar is intended for anyone who is planning to apply for funding under upcoming Europe for Citizens deadlines for to European Remembrance and Town Twining projects.
Europe for Citizens is an accessible European funding programme that is open to organisations that would like to engage in projects that promote understanding between the Union and its citizens, deepening our awareness of what it means to be European and developing a sense of European identity.
European Remembrance projects are perfect for cultural, historical, heritage, or arts-based groups who wish to commemorate key dates in European history in their community. It especially focuses on projects reflecting on totalitarianism and encouraging tolerance, mutual understanding, intercultural dialogue and reconciliation.
Town Twinning
Town Twinning project are essentially citizen exchange projects in which a community group can team up with one or more communities around Europe and host a minimum of 25 visitors in their town for a minimum of 3 days for a series of events relevant to the programme priorities.
Priorities include debating Europe, promoting solidarity, fostering intercultural dialogue, and combating stigmatisation of migrants and minority groups. It is ideal for town twinning groups, organisations running festivals or events, and as a means of building a European network of partners for your organisation.
Network of Towns Projects 
Local authorities and non-profit organisations working together across Europe may wish to develop networks of towns to make their cooperation more sustainable. Networks of Towns are a strong link that binds municipalities and communities.  Networks created by a series of town twinning links should be used for developing thematic and long-lasting cooperation between towns.
Our webinar will go through the funding application process and also highlight groups across Europe currently looking for partners. Could you join a project in time for the deadline of 1 March? Find out more!
For more information on these funding opportunities, visit our website or contact Deirdre at The Wheel at deirdref@wheel.ie.
How to register
This webinar is free and exclusive to members of The Wheel. Registration is required.
*NOTE: Once your booking is approved, you will receive a confirmation email with instructions for joining the meeting.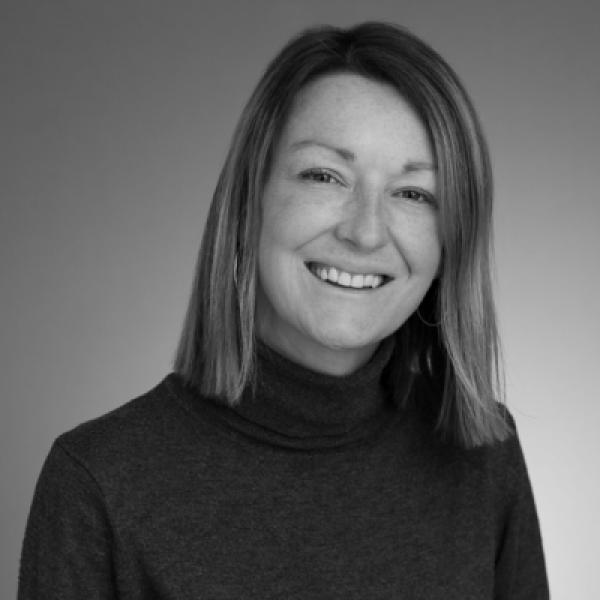 Deirdre Finlay is the European Programmes Coordinator in The Wheel since August 2015. Her key duties include providing advice, support and training to members on EU funding, with a particular focus on the Europe for Citizens Programme for which The Wheel is the National Contact Point in Ireland. Deirdre also contributes to the business development objectives at The Wheel, supporting EU funding applications.
The Wheel's Webinars for Members