Webinar: Partnership Development for EU Projects
Webinar: Partnership Development for EU Projects
EU funding offers a multitude of exciting opportunities for the community, voluntary, charitable and social enterprise sector in Ireland.
Engaging in European partnerships can benefit organisations of all sizes, allowing them to develop new research, ideas, programmes and resources. It can facilitate collaboration and learning between partners throughout Europe and enable organisations to build an international profile.
So how can you find and keep good partners for European projects?
This webinar will introduce you to EU partnership building and best practice.  The session will feature a guest who can provide a contextual background to partnership building and management based on their first-hand experience.  
By the end of this event, participants will have:
Increased their understanding of how European funding partnerships and consortia work

Improved their understanding of how to find partners within the EU

Gained an understanding of good practice in partnership building

Head a real-life experience and case study from a guest on the webinar who has worked on multiple EU partnerships

Heard about the upcoming funding deadlines for the Europe for Citizens programme
How to register
This webinar is free and exclusive to members of The Wheel. Registration is required.
*NOTE: Once your booking is approved, you will receive a confirmation email with instructions for joining the meeting.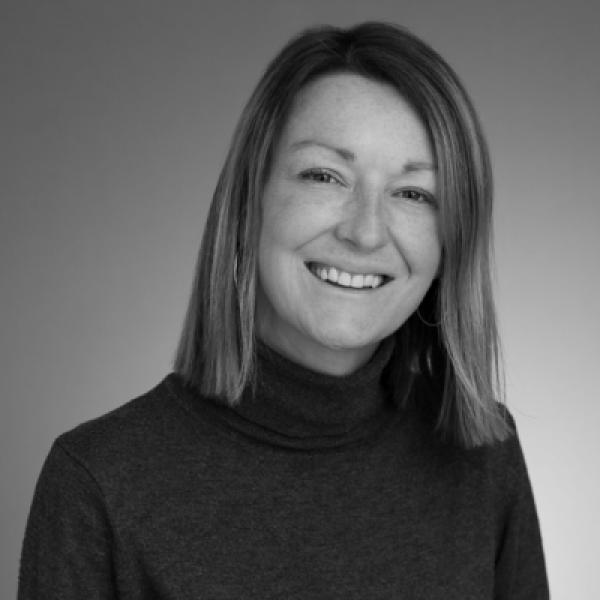 Deirdre Finlay is the European Programmes Coordinator in The Wheel since August 2015. Her key duties include providing advice, support and training to members on EU funding, with a particular focus on the Europe for Citizens Programme for which The Wheel is the National Contact Point in Ireland. Deirdre also contributes to the business development objectives at The Wheel, supporting EU funding applications.
The Wheel's Webinars for Members