Meeting of the Community Services Programme Network
Meeting of the Community Services Programme Network
The next meeting of our Community Services Programme (CSP) network takes place on 12 December.
The Department of Rural and Community Development's CSP is a crucial funding stream for organisations across the community and voluntary sector who provide vital services and supports.
The Community Support Programme is a key programme supporting the work of community and voluntary organisations and social enterprises the length and breadth of the country. According to Minister Ring, the programme supported 400 organisations in 2017 supporting 2,000 jobs relating to 1,670 employees and 306 managers with €46 million in funding provided for the CSP budget in 2018. 
The CSP is currently under review by the Department and the outcome of the review is expected shortly. The Wheel has been involved in the Advisory Group established by the Department to inform the review, and this meeting will provide an opportunity for CSP-funded members to learn more about the review to date and to share perspectives.
Our Director of Public Policy, Ivan Cooper will lead the discussion on issues relating to the CSP generally, with a particular focus on important policy areas that impact on the CSP.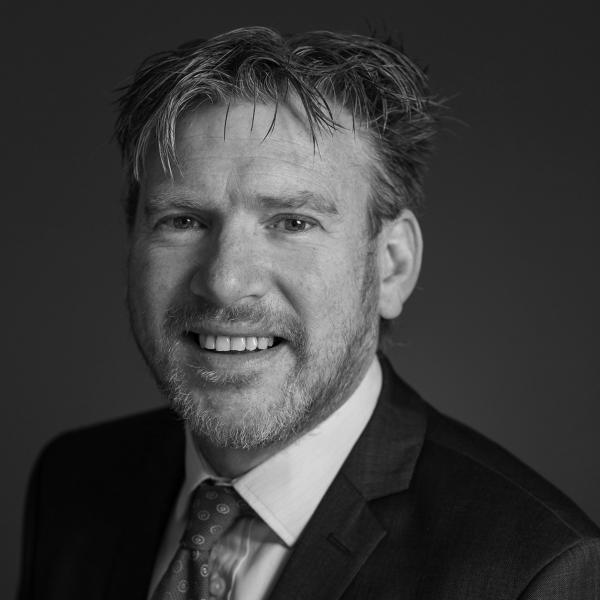 Ivan Cooper is Director of Public Policy with The Wheel. Ivan is charged with progressing The Wheel's policy positions on cross-cutting issues affecting the community and voluntary organisations, charities and social enterprises, e.g. regulation, strengthening the sector, active-citizenship, standards and supports amongst others. He oversees the research programme which The Wheel conducts about the profile and scope of the community and voluntary sector in Ireland and he represents The Wheel on a range of fora, national and international.