Charity Impact Awards 2019
Charity Impact Awards 2019
The Charity Impact Awards is a special night where we honour and celebrate organisations and individuals who make a positive contribution to their communities.
We believe that people, through their participation in community and voluntary organisations, social enterprise and charities, play a central role in improving and enriching life in Ireland. The aim of the Awards is to recognise and showcase this important contribution.
This inspiring annual event has become a highlight in our event calendar and reminds us of the passion and hard work that is behind the nonprofit sector in Ireland.
Join us for an inspiring celebration of our sector's impact!
How to register
This event is free, but registration is required.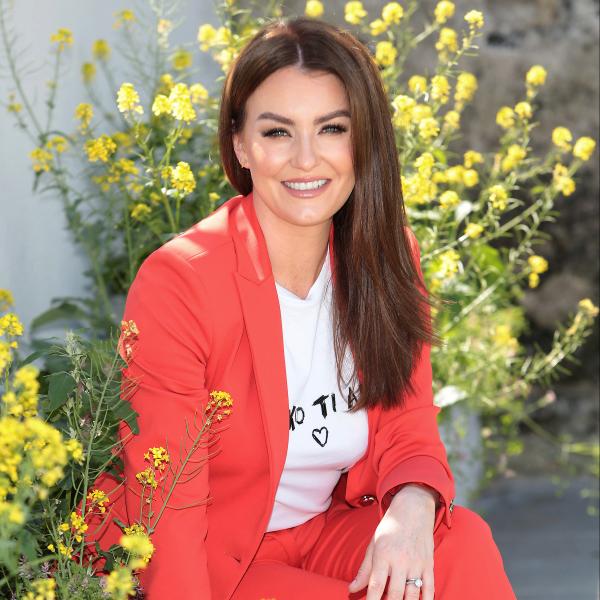 Master of Ceremony: Mairead Ronan
Mairead is a busy mum of three, a radio presenter on Today FM with her own lunchtime show as well as hosting Ireland's Fittest Family. She might be perhaps best known as the current holder of the Dancing with the Stars Glitterball trophy having sashayed in sequins to winning the 2019 series.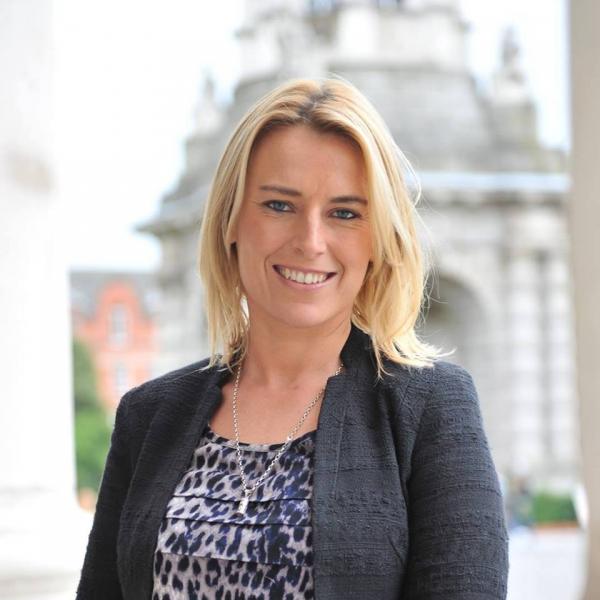 Keynote: Senator Lynn Ruanne
Lynn Ruane is an independent senator serving in Seanad Éireann, a former President of Trinity College Dublin's Students' Union and a lifelong activist and campaigner on issues of justice and equality. Her best-selling biography People Like Me was published by Gill in September 2018.
About the Charity Impact Awards
The Wheel, Ireland's national association of community and voluntary organisations, charities and social enterprises, has developed the Charity Impact Awards to promote best practice and increase awareness of the significance and role of the nonprofit sector in Irish society.
Public voting for the following categories is open from 29 Oct - 29 Nov:
Impact Awards
Trustee of the Year Award
Social Enterprise Award
We invite all members of the public to both attend the awards night and to vote for their favourites entries!
You can register for the Awards on this page and then, head over to www.charityimpactawards.ie to get voting.
The Charity Impact Awards 2019 is proudly supported by: