Webinar: Role of the Chair
Webinar: Role of the Chair
As part of Charity Trustee Week 2019 join this webinar which will explore the role of the chairperson of a board of trustees.  We will look at the role in the context of good governance for charities, the skills required and also hear the reflections of an experienced charity chairperson. 
Find out what motivated them to join a charity board,  what has challenged them in the role of chair and what they have found rewarding about the role, and what they believe the future holds for trusteeship in this challenging era for charities.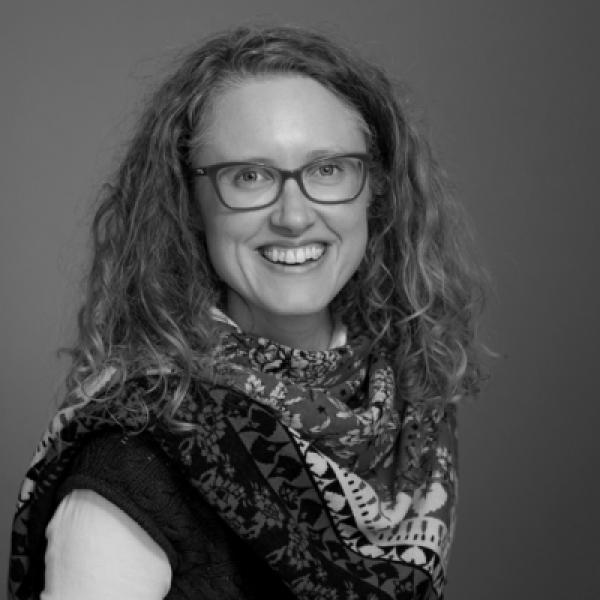 Mairead O'Connor joined The Wheel in November 2016 as Training & Advice Coordinator. She coordinates the advice and capacity-building support services. As well as driving and supporting the overall training programme, Mairead facilitates groups in various programmes.