Webinar: Good Governance - The Role of the Trustee
Webinar: Good Governance - The Role of the Trustee
Your board is the backbone of your organisation.
It is imperative that all members of staff - as well obviously as the board themselves - have a tight and up to date grasp on the nuts and bolts of board roles and responsibilities.
Happily, this webinar will provide precisely that.
In particular, this webinar will cover:
A clear understanding of the key principles of good governance

Clarity on the board's responsibility to run the organisation effectively

An understanding of the role of the board and the role of paid staff.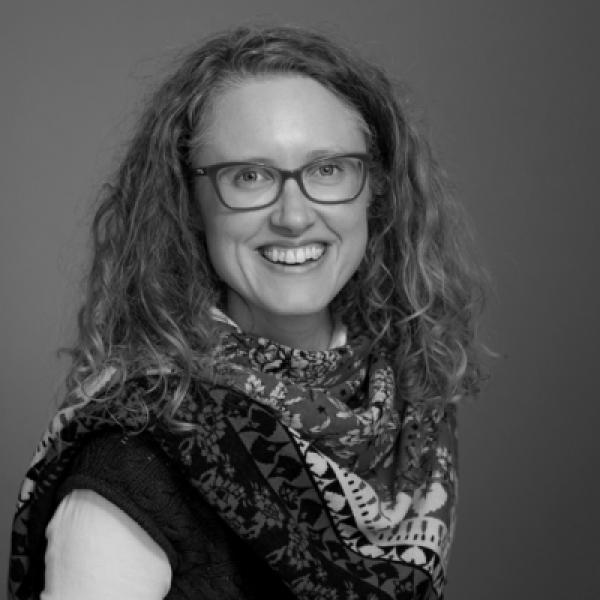 Mairead O'Connor joined The Wheel in November 2016 as Training & Advice Manager. She coordinates the advice and capacity-building support services. As well as driving and supporting the overall training programme, Mairead facilitates groups in various programmes.