General Election Communication and Advocacy Workshop
General Election Communication and Advocacy Workshop
This special training will be focusing on communication and advocacy ahead of the next General Election.
We may not know the date for the next general election, but we do know how effective political engagement is vital in order to ensure our voice is heard. As part of the planning stages for our general election campaign, we invite you to attend a combined training session focused on effective communication, political engagement and advocacy.
After this event, you will gain the skills to: 
Successfully communicate your priorities to candidates and policymakers in the run-up to the election
Engage productively with the various political parties who might be courting your support
Involve and consult your members/service users/supporters in the process
Help shape the campaign messaging and manifesto priorities for The Wheel's General Election campaign.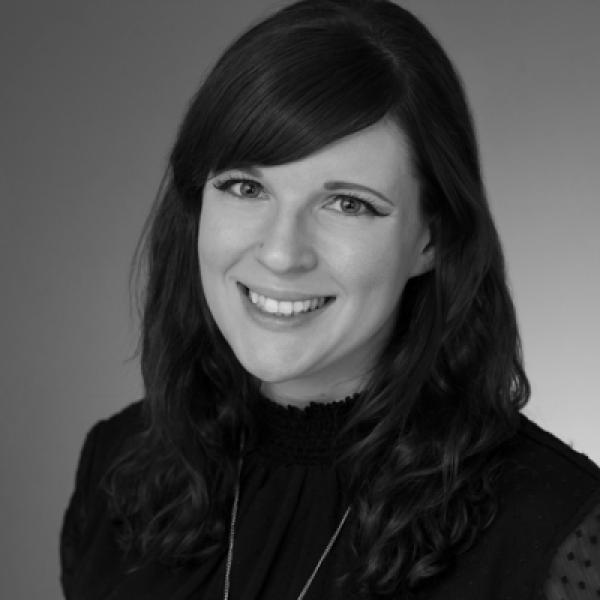 Sarah Monaghan joined The Wheel in March 2019 as Campaigns Manager. Her role, within the public policy team, involves assessing the pressing issues and areas for change identified by our membership and proactively developing campaign strategies and plans to address them. Sarah was previously a founding member of the National Executive of Together for Yes, which successfully repealed the 8th Amendment and a Director on the Campaign to Re-elect Michael D Higgins.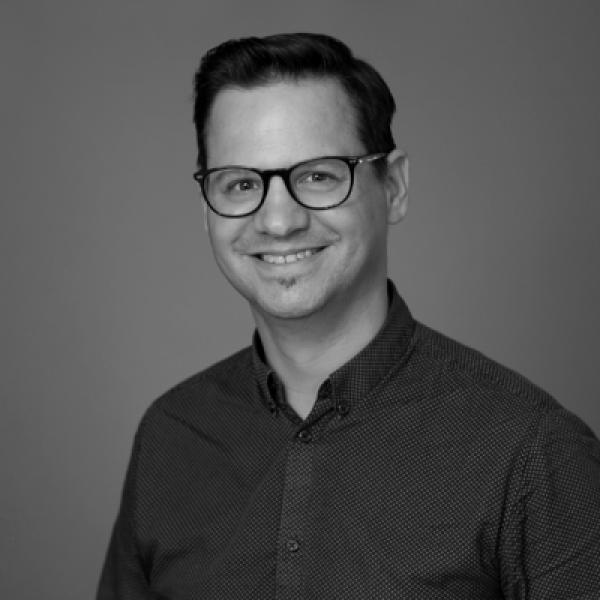 Gert Ackermann is The Wheel's Communications Manager. He studied Political Science and Journalism before cutting his teeth in the world of journalism, book publishing, publicity and digital marketing. Gert is responsible for developing and implementing The Wheel's communications strategy, media relations and brand positioning.