Webinar: Intro to Impact Measurement for Social Enterprises
Webinar: Intro to Impact Measurement for Social Enterprises
This introduces the concept and practice of impact measurement for Social Enterprises.
As a leader or staff member of a social enterprise join this webinar to explore how to use impact measurement to gather evidence on the impact of your work. This workshop will introduce key concepts and explain the practical benefits of this approach for your organisation.  The webinar will be facilitated by Philip Isard, of Quality Matters, who is an impact measurement specialist and accredited social return on investment practitioner. Philip will answer any questions you might have before initiating your own project and how you can learn more about impact measurement. Philip will be joined by Cormac Moloney, CEO of Vantastic, a leading Irish social enterprise that recently completed an impact measurement project.
The online webinar will cover the following topics:
An introduction of key concepts for impact measurement

Hear from a social enterprise that has undertaken an impact measurement project

Identify resources and toolkits for measuring impact

Opportunity to questions and answers with an Impact Measurement Specialist
Some participants may progress by attending the Wheel's full-day training on "Measuring Impact: Logic Model and Choosing (and Using) Tools" in December 2019.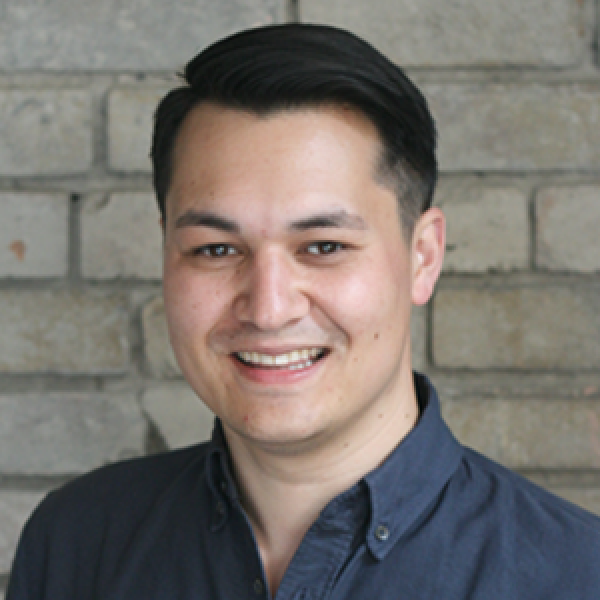 Philip Isard has spent eight years working as a researcher and communications coordinator for national charities and community organisations in both Canada and Ireland. For the past two years, Philip has worked in the field of training, research and evaluation, supporting a number of organisations to develop outcomes frameworks. With Quality Matters, Philip is the project lead on the national roll-out of a client management system for addiction services and is currently working towards registration as a Social Return on Investment Practitioner with the U.K. SROI network.