Webinar - Drafting Your Annual Budget
Webinar - Drafting Your Annual Budget
Budgeting is one of the critical components of securing the financial future of any organisation.
This highly accessible webinar will provide you with practical tips and guidance on effective and stress-free budgeting for your nonprofits.
For this practical and accessible webinar, Tony (see bio below) will be introducing you to the following key budget-related topics:
Building budgets from basic principles;

Importance of realistic figures – with reference to the prior year and current year actual out-turn;

Matching income and expenditure;

Cash-flow and how this ties into good budgeting;

Approval processes and timing.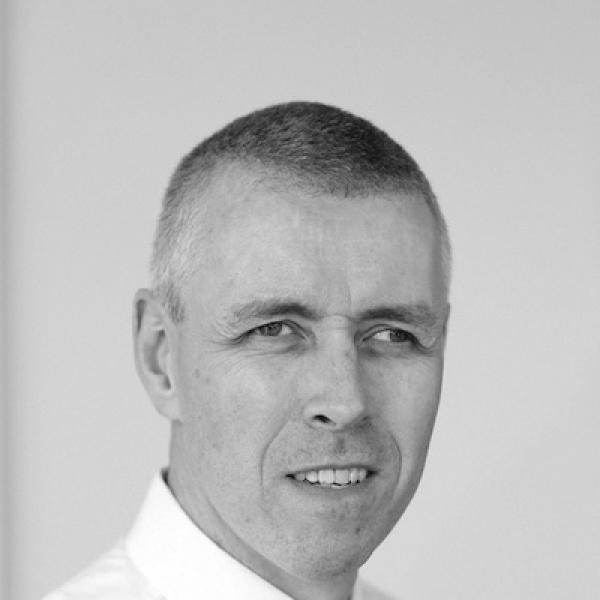 Tony Ward is responsible for all finance and associated administration and compliance at The Wheel. Tony is a graduate of UCD (B. Comm.) and a qualified chartered accountant - he has worked in a number of finance roles in the private and not-for-profit sector as well as senior roles in fundraising and business development.