Visual Storytelling for Nonprofits
Visual Storytelling for Nonprofits
This workshop will set the stage for your storytelling skills, providing you with a new way to express ideas, tell your story and engage with your audience.
 Skills and topics you'll be exploring include:
 The Art of Storytelling

 Case studies from the sector

 Understanding, listening to and engaging your audience

Basics video and photography skills.
Learning Outcomes
Whether you're a novice or more advanced, you can look forward to leaving this workshop with new ideas, perspectives and inspiration on storytelling techniques, technology tips and audio-visual examples that will inspire you towards your own masterpiece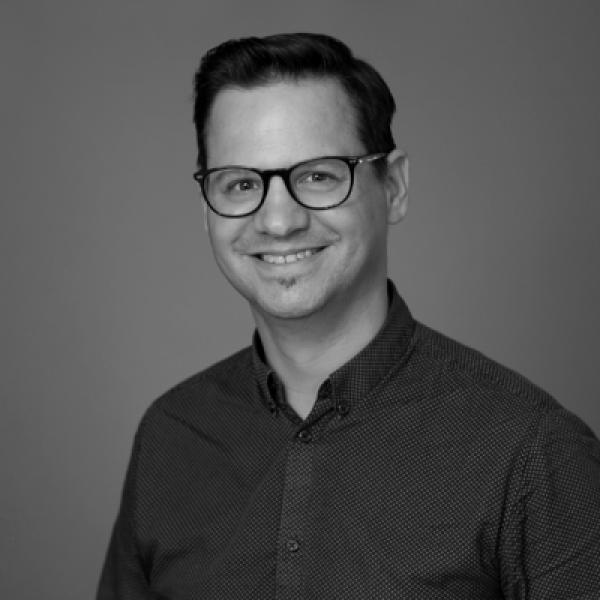 Gert is The Wheel's Communications Manager. Gert studied Political Science and Journalism before cutting my teeth in the worlds of journalism, book publishing, publicity and digital marketing. He is responsible for developing and implementing The Wheel's communications strategy, media relations and brand positioning.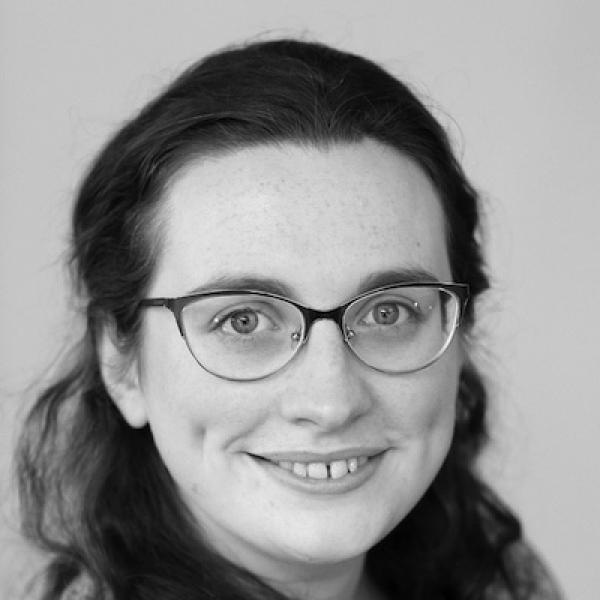 Jayne Tennyson is Events and Marketing Officer with The Wheel. Jayne is responsible for co-ordinating The Wheel's specialist training workshops, events and conferences. Jayne also provides communication and marketing support for The Wheel's events. Jayne has a BA Hons in Media Production from the University of Glamorgan and has a Masters in Digital Marketing from DCU.
This workshop is supported by: