Tusla Members' Network Meeting with Pat Rabbitte
Tusla Members' Network Meeting with Pat Rabbitte
Members of The Wheel are invited to along to a special meeting of our Tusla-funded Members' Network.
Pat Rabbitte, the new Chair of Tusla, with discuss his plans for the agency and respond to questions from our members on issues pertinent to community and voluntary organisations providing services and supports in this area.
Some of the issues raised at recent meetings of the Tusla-funded Members' Network include:
Funding

Commissioning processes

Service Level Agreements

Regulation and compliance

Insurance premiums.
Following this, Tracey Monson from Daughters of Charity Child and Family Services will deliver a short presentation on her recent PhD research, which focuses on the implementation of Tusla's new recommendations.
Attendees will have some time at the end of the meeting to discuss the issues raised.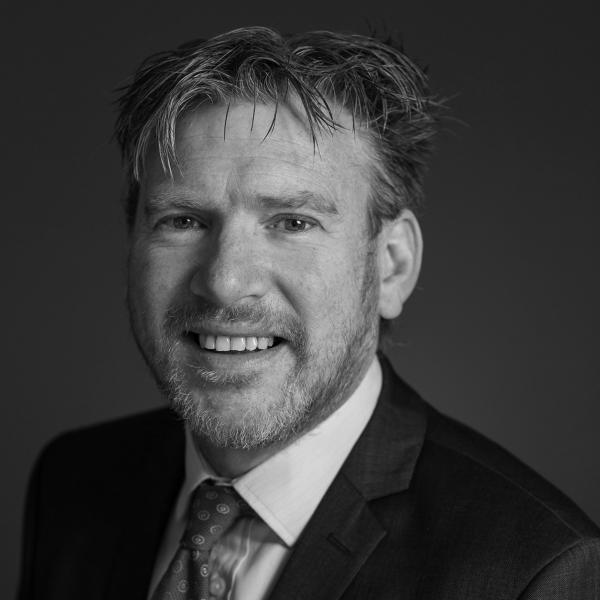 Ivan Cooper is Director of Public Policy with The Wheel. Ivan is charged with progressing The Wheel's policy positions on cross-cutting issues affecting the community and voluntary sector, e.g. charity regulation, strengthening the sector, active-citizenship, standards and supports amongst others. He oversees the research programme which The Wheel conducts about the profile and scope of the community and voluntary sector in Ireland and he represents The Wheel on a range of fora, national and international.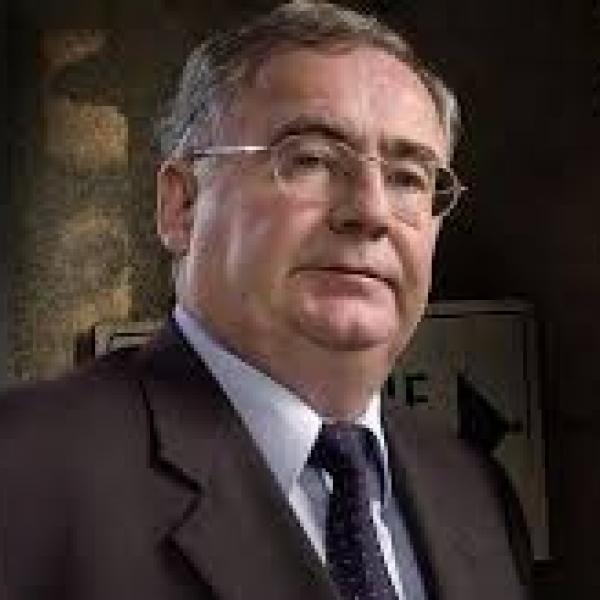 Pat Rabbitte, Former Labour Party leader, was recently appointed as the new chair of Tusla, the child and family agency. Mr Rabbitte served as minister for communications, energy and natural resources from 2011 to 2014, leader of the Labour Party from 2002 to 2007, and minister of state for commerce, science and technology from 1994 to 1997.