The Spark Change Awards
The Spark Change Awards
The Wheel, Trinity College Dublin and the Environmental Protection Agency are delighted to invite you to attend the inaugural Spark Change Awards. 
The aim of the Awards is to celebrate the people and groups working across Ireland to make their communities socially, environmentally and economically sustainable. 
 The winners of the first national Spark Change Challenge will be announced this special event. Awards will be made in six categories and this will be a great opportunity to see how communities are promoting the UN Sustainable Development Goals (SDGs) at the grassroots. 
A winner will be chosen in each of the following six categories: 
Mobilizer: The project that demonstrates the greatest successes with mobilizing individuals, organizations or networks for collective action for the SDGs
Storyteller: The most impactful or innovative project to capture powerful human stories to help communicate the interconnectedness of the SDGs in people's lives through different mediums.
Campaigner: The most impactful or innovative communications campaign (local/national/international) to raise public awareness about the SDGs and/or people's role in SDG action.
Creative: The most impactful or innovative initiative that harnesses artistic expression to spur SDG Action and awareness through creativity, empowering and connecting people
Connector: The team/project that demonstrates innovative or impactful ways to engage multiple stakeholders or build networks to generate the transformational change needed to make the SDGs a reality.
Includer: The project/group that makes the most innovative and impactful effort to ensure that excluded groups become part of the SDG dialogue and decision making in their community or at international levels. Leave No One Behind!
Light refreshments will be served. Dress business casual.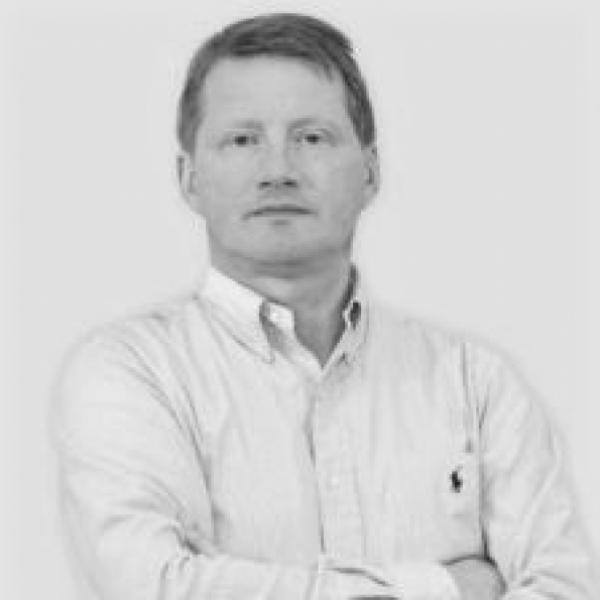 John Gibbons is a leading environmental journalist and commentator. He has been writing and speaking about environmental and climate-related issues for the last decade and more. This included a stint as an environmental columnist with The Irish Times. John has also written for, and contributed to local and international media, including RTÉ radio and television, BBC television, The Guardian, CBC Canada, The Irish Examiner, Newstalk and others. His website climatechange.ie is a one-stop source of information on the climate emergency and he maintains an environmental blog at ThinkOrSwim.ie.
The Spark Change Awards 2019 is proudly supported by: