Post-Budget Members' Briefing
Post-Budget Members' Briefing
This special (free) event will provide you with the most up-to-date analysis of Budget 2020.
During this event, we will discuss the implications of the Budget for Irish society, the economy and, in particular, for the community & voluntary sector.
Analysis of  Budget 2020 will be provided from sector and financial experts and will explore the key insights and developments in the budget that will help the Irish community and voluntary organisations to keep one step ahead in 2020.
Save the date - "Investing in Community" Pre-Budget 2020 Event (25 September) - This event is free for all
At this special pre-budget event The Wheel will present its pre-budget submission "Investing in Community" which outlines the measures and resources needed to support the charity, community and voluntary and social enterprise sector to best support Irish society. In a panel discussion, we will hear from a number of organisations about their day-to-day work and how simple changes in resourcing, funding models and an open collaborative approach would aid them in providing vital supports and services.
How to register
This is a free event and exclusive for members of The Wheel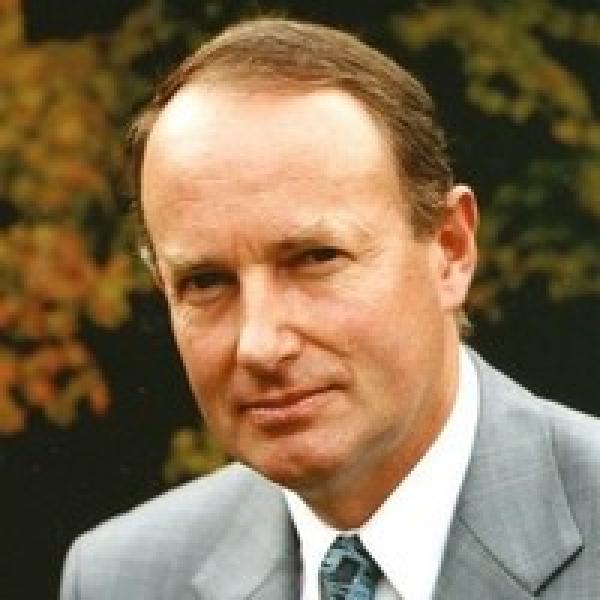 Brian Harvey is an independent social researcher based in Dublin, working in the areas of poverty, social exclusion, equality, community development, the world of NGOs and European integration for voluntary and community organisations, government agencies and trusts and foundations in Ireland, Britain and continental Europe.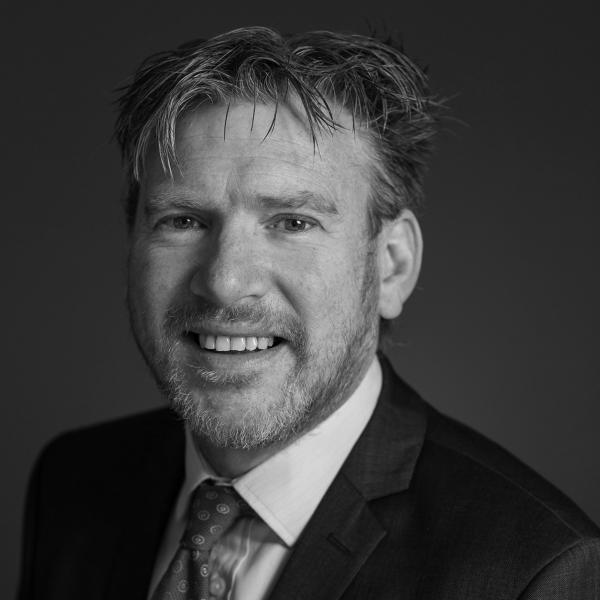 Ivan Cooper is Director of Public Policy with The Wheel. Ivan is charged with progressing The Wheel's policy positions on cross-cutting issues affecting the community and voluntary sector, e.g. charity regulation, strengthening the sector, active-citizenship, standards and supports amongst others. He oversees the research programme which The Wheel conducts about the profile and scope of the community and voluntary sector in Ireland and he represents The Wheel on a range of fora, national and international.