Positive Self, Positive Leader
Positive Self, Positive Leader
Positive Self, Positive Leader is a one day workshop designed to offer anyone with a leadership role/responsibility new content, space and time to reflect on how our own thinking and self-care impact on our leadership role and effectiveness.
The content of the days is drawn from well-researched and applied positive psychology and provides both theory and practical tools for more effective thinking, focus and action leading to more effective leadership. The days are expertly facilitated to provide both new and innovative content as well as creating space for reflection, sharing and peer learning.
Specifically, we will explore:
How to think and goal set effectively to create success from the inside out

Resilience, and the traits that build it

Rethinking stress.
In addition, participants can also look forward to:
Understanding how our thinking impacts on our outcomes

Gathering new tools for thinking more effectively to achieve better outcomes

Understanding what builds resilience

Gaining a new perspective on Stress and its impacts on our health and performance

Gaining new tools for reducing the negative impact of stress.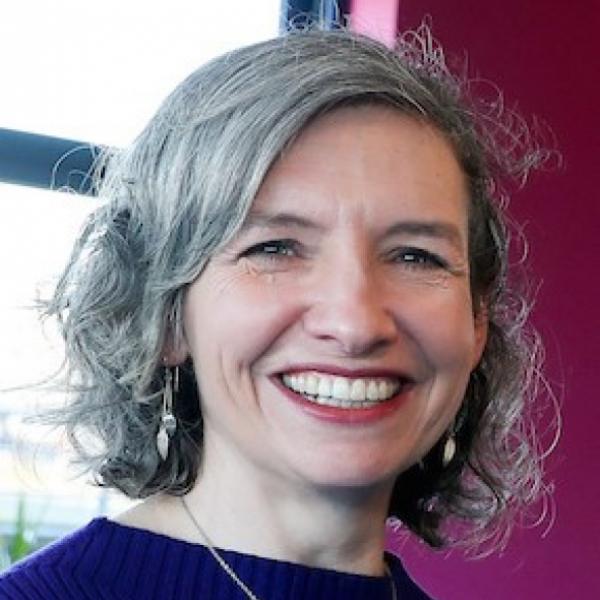 Carol is a lifelong Behavioural Scientist with a passionate interest in human dynamics and a fundamental belief in people.  Her work revolves around assisting individuals and organisations to achieve more of their potential.  Carol's mission in life is to share information so that those she works with can achieve more; personally, professionally and organisationally.