Reflecting On My Leadership Journey
Reflecting On My Leadership Journey
This full-day workshop will provide you with the reflective space you need to take stock of your own leadership journey so far, as well as to consider the direction you are headed in and the precise skills and knowledge-base you need to reach your goals. 
The workshop will serve perfectly as a stand-alone event on leadership, but also as a perfect introduction to The Wheel's accredited Transformative Leadership Programme (see below).

In particular, the day will offer you an opportunity to reflect on:
The motivation behind your leadership, what inspires, drives  and  nourishes you as a leader
Your current leadership practice: where it is serving you well and where it is holding you back.
You as a leader, as a listener and as a communicator and a builder of positive relationships
You as a change agent, in service of social justice.
The method for the workshop will include some inputs, group work and reflective inquiry.
---
Transformative Leadership Programme (Level 8 Accredited)
The workshop will also include some information about the  Transformative Leadership Programme, which will be run through the first half of 2020.
If you go on to register for the Transformative Leadership Programme, you can redeem the €50 cost of attending this workshop against the Transformative programme fee.
Learn more about the programme here.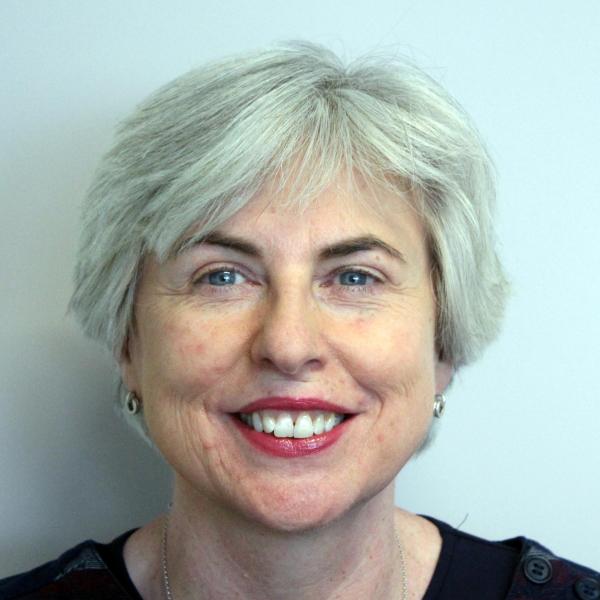 Monica Manning: With an MSc in Responsibility and Business Practice from Bath University, an Action Research degree focused primarily on sustainability and change issues, Monica Manning is accredited by Kantor Institute, Boston to administer and facilitate feedback on the online psychometric Behaviour Propensity Profile BPP tool. She has a BA in Sociology and Politics from NUI Galway and a Higher Diploma in Youth and Community Work from NUI Maynooth. Her work for CAN has covered many areas, including the design and delivery of a number of leadership development programmes.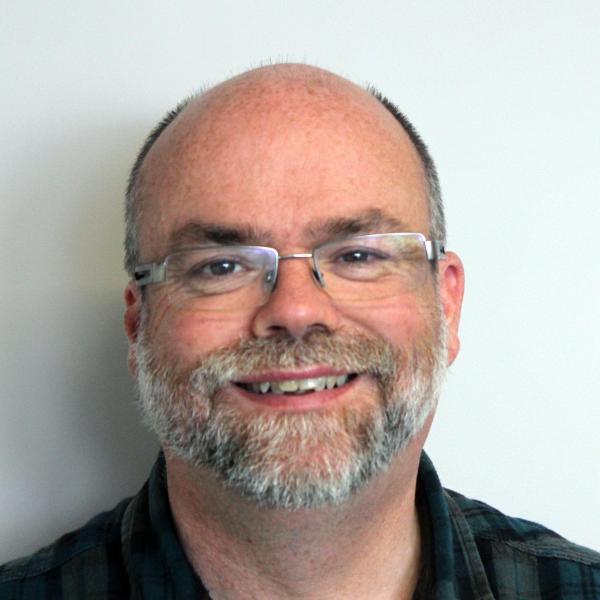 Peter Dorman: Peter joined CAN in 2001. He has worked on CAN's Human Rights approaches to housing conditions in public housing. He has a particular interest in Regeneration and has worked in Fatima Mansions Rialto, St Michael's Inchicore, Charlemont/Tom Kelly, Dolphin House Rialto and St Teresa's Gardens Donore Ave, all in Dublin as well as in Knockmay, Portlaoise.