Meet, Share and Learn - Networking event in Dungarvan
Meet, Share and Learn - Networking event in Dungarvan
Community and voluntary organisations, charities and social enterprises often face similar challenges, from funding to regulation. But we rarely have the opportunity to meet with our peers in other local organisations to find solutions together to these common issues. This networking and information session for nonprofits in Waterford and surrounding counties is an opportunity to share the great work that is happening in communities and to learn about supports available.
Join Niall Walshe, The Wheel's Local Representative for Kerry, Cork and Waterford for this free networking and information session. Meet other community organisations in your area. Share your experiences and the challenges that impact on your work. Learn about innovative approaches to addressing issues affecting the sector.
There will be a special focus on the new Charities Governance Code.
The Charities Regulator published a new Charities Governance Code in late 2018. All registered charities in Ireland must comply with this new standard by 2020. Come along to this free forum to get an overview of the Code and its requirements & learn about the supports available from The Wheel to help your organisation comply. 
Learning Outcomes
Participants will leave the session with greater awareness of:
the diversity of work being carried out by community groups locally

the supports and services provided by The Wheel

the new Charities Governance Code and guidance available to support its implementation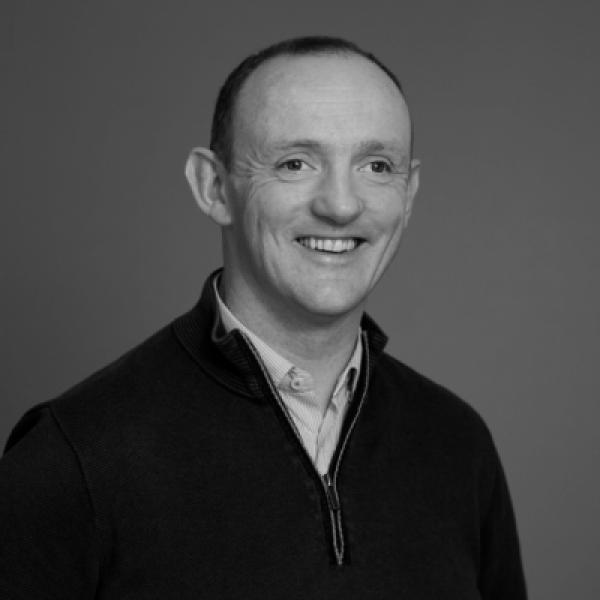 Johnny Sheehan joined The Wheel as Membership and Regional Coordinator. The main focus of his work is to drive the development, presence and participation in The Wheel's programmes regionally, support the work of the National Rural Network and to support member engagement in The Wheel.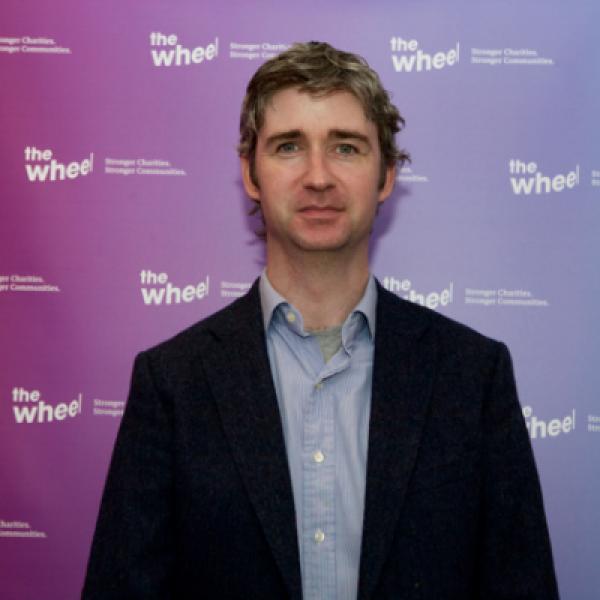 Niall Walshe, The Wheel's Local Representative, in Kerry, Cork and Waterford, stands ready to assist each and every member of The Wheel in getting the very most out of their membership and understanding fully the many ways that The Wheel can support and advance the work that you do.