Implementing the Regulator's Charities Governance Code
Implementing the Regulator's Charities Governance Code
The Charities Regulator published its new charities governance code in late 2018. The deadline for compliance with this new code is 2020. 
Alongside an overview of the new Code, this training will explore the practices of good governance, identify strategies to help you apply these in your organisation and ensure that you are prepared to implement the new Code's requirements.
Learning Outcomes
Participants will be able to:
Understand the organisational role played by trustees

Outline the essential elements of good governance for nonprofits

Identify the key legal duties of charity trustees

Outline the Charities Regulator's Governance Code requirements

Apply the Code in their organisations.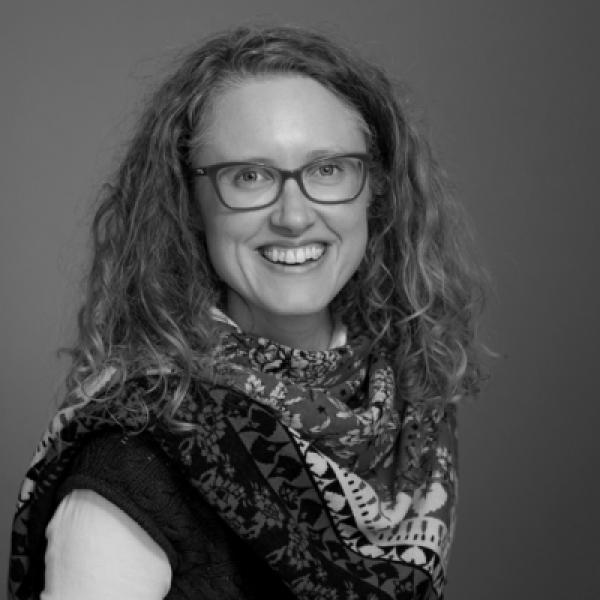 Mairead O'Connor joined The Wheel in November 2016 as Training & Advice Coordinator. She coordinates the advice and capacity-building support services. As well as driving and supporting the overall training programme, Mairead facilitates groups in various programmes. She spent the past 5 years in a training and development role in Grey Heron Media, working closely with Craol - The Community Radio Forum of Ireland coordinating a nationwide QQI certified Training initiative.