Galway CEO Action Learning Group
Galway CEO Action Learning Group
Many CEOs in community and voluntary organisations, charities and social enterprises face similar issues; sandwiched between a voluntary board and an overworked executive, juggling work of real importance to other people's lives and therefore often feeling pressurised and alone in the middle of it.
This facilitated CEO peer-support group offers a high impact, focused and innovative answer to the challenges of nonprofit leadership. 
Format
The group of between 5 and 8 peers will meet six times over six months, under the guidance of experienced coach and facilitator, Carol Conway. Each 2.5 hour session will use Action Learning techniques to address the topics/challenges/questions brought by members of the group.
How to take part?
In order to take part in this exciting initiative please fill out the Expression of Interest form below and return to Levina Dixon – levina@wheel.ie
What is Action Learning?
Action Learning is an approach to problem-solving that is based on the principle that we learn best by doing and then reflecting.
The role of an Action Learning group is to listen attentively to an issue holder and then to pose questions that assist them to improve the quality of their thinking about their issue, thus coming to conclusions about the actions they might take next.  In this way, participation in Action Learning with a group of peers creates opportunity both to explore and tease out your own challenges and concerns while also supporting others and gaining the solidarity and reassurance that they are grappling with similar issues and their learning also becomes part of the value for you.
The second principle underlying Action Learning is that we are in possession of the solutions to our own challenges – what stops us finding them often are that we are asking the wrong questions, in part because it's hard to get perspective when we're in the middle of things. 
In the process, group members also extend their own listening, questioning and coaching skills which provides an additional transferrable skillset that can be used within their role.
The process is facilitated by an experienced and accredited Action Learning facilitator to ensure that the group are well supported in using the methodology and getting maximum benefit from their participation.
Please Note: people will only be admitted to the group following an initial call with the facilitator, Carol Conway, to ensure that the process is suitable for the needs of the participant.
(The call will focus on understanding what you hope to gain from the group, and will assess the suitability of the group environment to meet your aims. In addition, you will have a chance to ask questions and clarify anything you need to before making the commitment to the group.)
The cost of the programme per attendee is €650 for members of The Wheel and €900 for non-members. 
If you would like to express your interest in participating in this programme please fill out the Expression of Interest (EOI) form below and return to levina@wheel.ie on or before Friday, 30 August.
Note: The programme will be filled on a first-come-first-served basis, therefore early application is recommended.
Programme Dates:
5 September

10 October

7 November     

5 December

9 January

6 February
How to register
Please fill out this Expression of Interest form and return to levina@wheel.ie by Friday, 30 August 2019. Note: The programme will be filled on a first-come-first-served basis, therefore early application is recommended. Price: €650 for members // 900 for non-members – participants will be invoiced if they pass the initial screening stage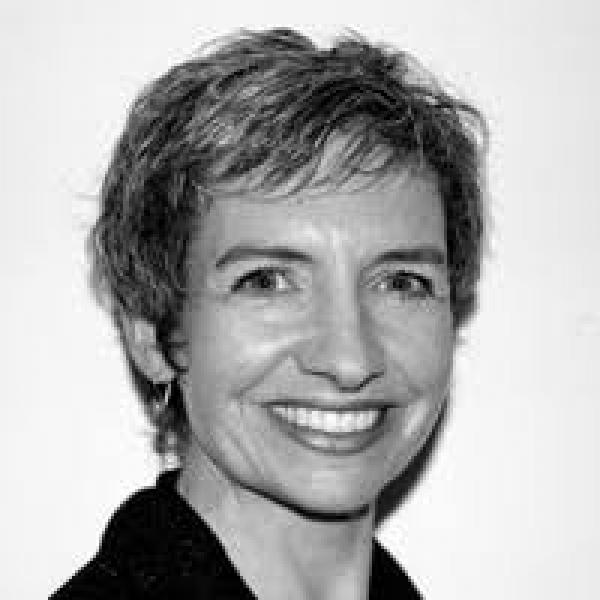 Carol Conway is a lifelong Behavioural Scientist with a passionate interest in human dynamics and a fundamental belief in people.  Her work revolves around assisting individuals and organisations to achieve more of their potential.  On any given day that can include training, facilitation, coaching, leadership development or teaching yoga. Carol's mission in life is to share information so that those she works with can achieve more; personally, professionally and organisationally. She has worked with CEOs, management teams and Boards of numerous organisations across the Voluntary and Community sector,
My participation in the CEO Action Learning group has had a profound effect on me.   The group has allowed me and my peers in Galway to work together in a new way and has also helped to look at my work from a much needed fresh perspective.  Sometimes leading an organisation can be an isolating experience, and this group has helped break down some barriers to enable me and others to work together.  I think it will lead to new partnerships and successes - Donncha Foley, Development Manager, Galway Volunteer Centre (Volunteer Galway)