Fundraising Through Facebook
Fundraising Through Facebook
This workshop will inform and support attendees on everything they need to know about Facebook fundraising and most importantly how to do it really well!
The purpose of this workshop is to educate attendees on how to set up Facebook Fundraising, how to manage the back end of the site and how to support your supporters and their donors to give more and keep coming back.
Participants will learn a few tricks and tips on how to get the best return from Facebook Fundraising in terms of increasing donations and moving donors out of Facebook and onto your donor list.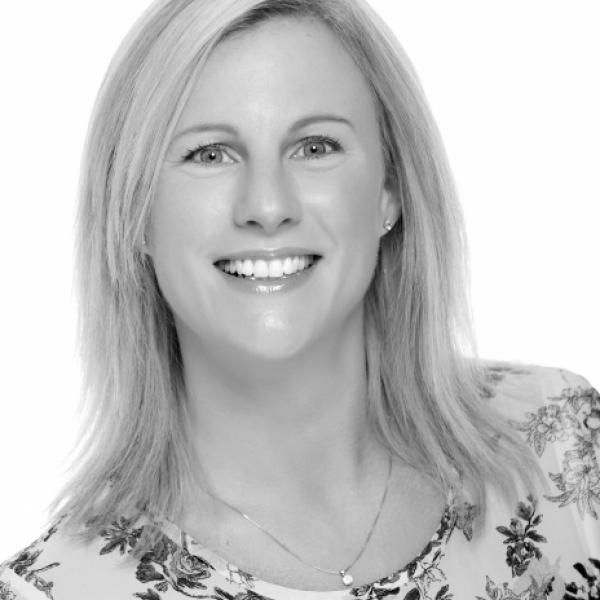 Jill O'Herlihy is Head of Fundraising and Communications for Mental Health Ireland. She has worked here for five years and in the past year had outstanding success with Facebook Fundraising. She has been through all the pitfalls so you don't need to!