Fundraising Through Facebook
Fundraising Through Facebook
Fundraising through Facebook is a growing area of interest for nonprofits all around the world. But how can charities in Ireland use the exceptional reach of the Facebook network and its bespoke fundraising tools to create a successful campaign that rewards your investment of time and energy? And where do you start?
This workshop will give you the knowledge to create your own Facebook fundraising strategy. Informing you on the dos and don'ts and supporting you to consider how Facebook fundraising might fit into your current fundraising mix.
You'll learn everything you need to know about Facebook fundraising and most importantly how to do it really well!
Delivered by award-winning fundraising professional, Jill O'Herlihy, who has had great success on Facebook, the workshop will be practical and focused on how you can apply your new skills.
During the workshop you will learn how to: 
Set up Facebook Fundraising

Manage the back-end of the site 

Support your supporters and their donors to give more and keep coming back

Get the best return from Facebook Fundraising in terms of increasing donations and moving donors out of Facebook and onto your donor list.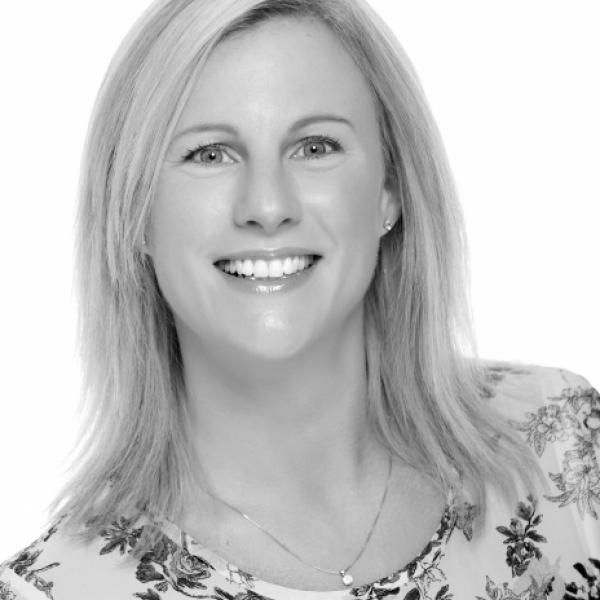 Jill O'Herlihy is Head of Fundraising and Communications for Mental Health Ireland. She has worked here for five years and in the past year had outstanding success with Facebook Fundraising. She has been through all the pitfalls so you don't need to!