European Day of Sustainable Communities 2019
European Day of Sustainable Communities 2019
The Wheel, in collaboration with the community outreach team from St. Patricks Cathedral and community actors from the Dublin 8 community, are delighted to host a special event to celebrate the European Day of Sustainable Communities 2019.
Join us to explore how community actors in Dublin 8 work collaboratively to ensure that their area is inclusive and socially, environmentally and economically sustainable. We will have a panel discussion, Q & A, a walk and talk tour and visit to a local green space.
Panel
Declan Hayden, Community Development Officer – Dublin City Council
Shauna Barnes, Youth Services Manager, YMCA
Eddie McGuinness, Chairperson of The Iveagh Trust Residents Centre
Sergeant Ian Lambe, Community Policing, Kevin St
Vincent Carragher, The Wheel / TCD 
A performance by The Iveagh Trust Community Choir
Walk and Talk tour, stopping off at:
Cemetery in St. Patricks Cathedral

St. Patricks Close / Kevin St intersection

The Cabbage Garden.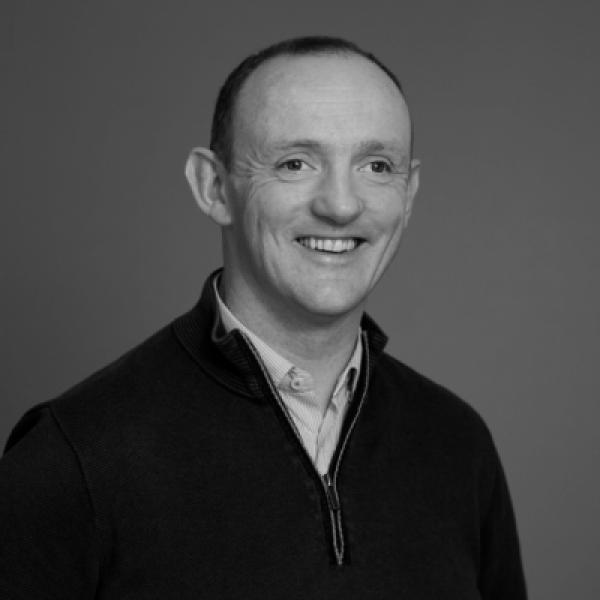 Johnny Sheehan is Membership and Regional Manager at The Wheel. The main focus of his work is to drive the development, presence and participation in The Wheel's programmes regionally, to support the work of the National Rural Network and to support member engagement in The Wheel. Johnny has extensive experience on charity boards and holds a certificate in Charity Law, Trusteeship and Governance from the Law Society.
This event is in collaboration with: