Webinar: Top Tips for Entering the Charity Impact Awards 2019
Webinar: Top Tips for Entering the Charity Impact Awards 2019
The aim of the Charity Impact Awards is  to raise awareness about the inspiring work being done by so many Irish nonprofits daily in their local communities. This webinar will help you to prepare a powerful and effective entry, allowing you to showcase your organisation in the most positive light. 
We invite you to join us for this webinar, where we will be providing you an overview of the various Awards categories, key dates and entry criteria, as well as essential tips on how best to capture and depict your story and showcase your organisation's impact. 
In particular, this webinar will help you to:
Understand the value of storytelling
Make more impact with your writing and video-making
Engage the public through storytelling. 
Application for the Charity Impact Awards will open on the 2 September.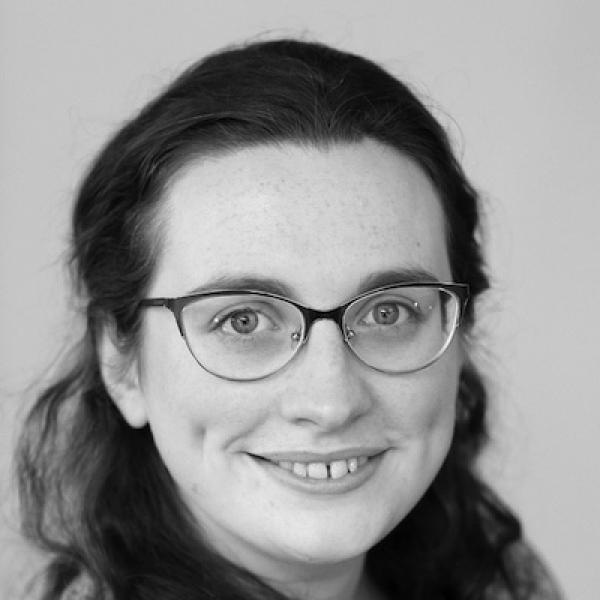 Jayne Tennyson is the Events and Digital Marketing Officer with The Wheel. She is responsible for coordinating the Charity Impact Awards and has been involved with the annual awards since 2015. Jayne has a BA Hons in Media Production from the University of Glamorgan and is currently completing her MSc in Digital Marketing in DCU.  She has also previously worked as a video editor and production assistant with a community radio station and local news website.