Webinar Research Opportunities for Charitable Organisations
Webinar Research Opportunities for Charitable Organisations
Hosted by The Wheel, this interactive webinar will provide information on the various funding strands that can fund the research needs of your organisation. 
Schemes covered will include Horizon2020, Science Foundation Ireland's 'discover programme', the Environmental Protection Agency, Health Research Board and the Irish Research Council.
By the end of the webinar, workshop attendees will have:
Familiarised themselves with the research opportunities available

Increased their knowledge of the requirements for engaging with these programmes and Higher Educational Institutes

Learnt about Engaged Research

Learnt about specific areas under which calls will be open (e.g. health, research)

Become aware of the relevant people behind the calls for proposals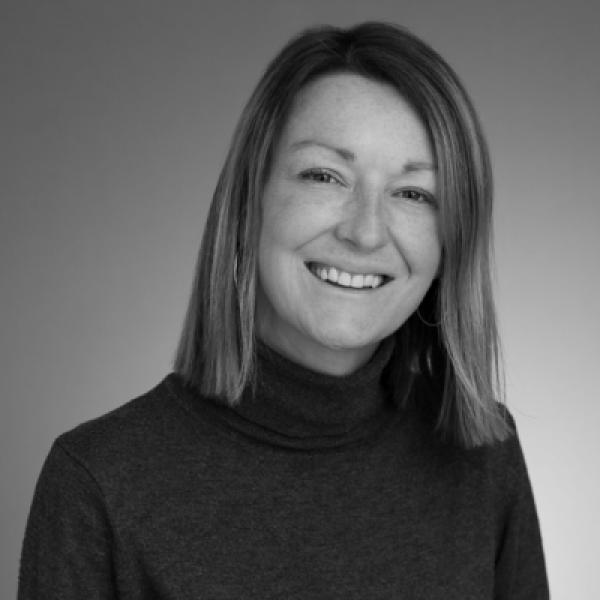 Deirdre Finlay is the European Programmes Manager at The Wheel. Her key duties include providing advice, support and training to members on EU funding, with a particular focus on the Europe for Citizens Programme for which The Wheel is the National Contact Point in Ireland. Deirdre also contributes to the business development objectives at The Wheel, supporting EU funding applications.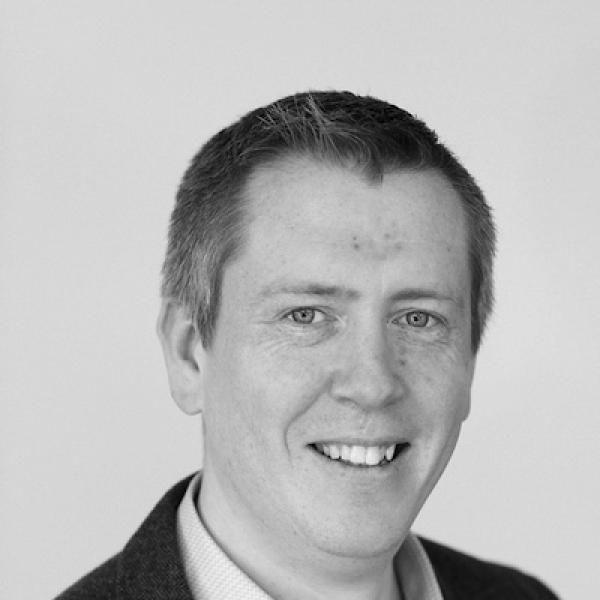 Hugh O'Reilly is the Director of Development with The Wheel. His main role in The Wheel is to drive and implement the organisations strategic funding plan. This means assessing new opportunities for the organisation and developing proposals for projects that we hope will help deliver greater support to the sector.