Webinar - Inspiring Students to Undertake Social Innovation Projects
Webinar - Inspiring Students to Undertake Social Innovation Projects
This webinar is designed to help community and voluntary organisations, charities and social enterprises to identify how they can inspire students in DCU to undertake social innovation projects on particular topics. You will be introduced to the wide range of ways in which Dublin City University encourages and supports its students in undertaking practical projects of social benefit as part of their academic work or as part of their co-curricular activities in the 140+ clubs and societies. The webinar is the first step in planning an autumn hackathon/sprint event in conjunction with students. 
The DCU students are keen to collaborate with organisations who work with:
•    People with disabilities
•    The Traveller community
•    Mental health
•    Disadvantaged young people
•    Refugees and asylum seekers
•    Sustainability
•    Older people
•    Homelessness
This webinar will help you to:
1. Identify student projects of relevance to your own organisation
2. Understand what kinds of projects students can undertake 
3. Know what to expect from a relationship with DCU students and academics
Hugh O'Reilly will host this webinar and will be joined by Dr Emer Ní Bhrádaigh, Assistant Professor of Entrepreneurship DCU, her former student Rónán Ó Dálaigh, co-founder of SEDCo, Thriftify, House of Akina and Na Gaeil Óga. They will speak about their experiences with practical social innovation projects to date and the plans for 2019-20.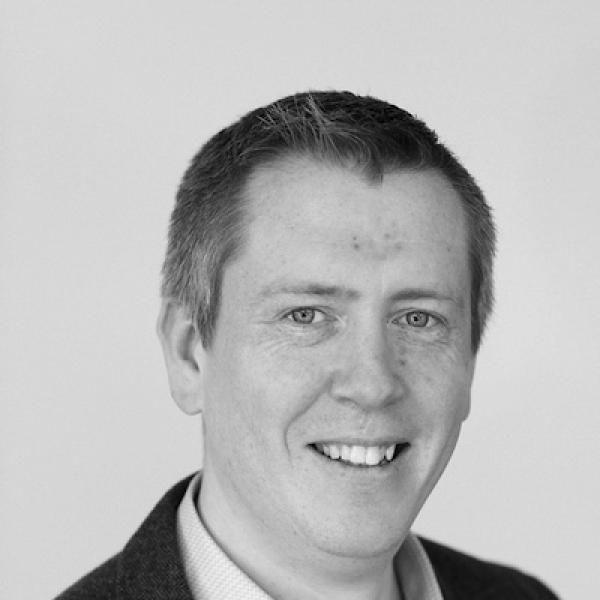 Hugh O'Reilly is the Director of Development with The Wheel. His main role in The Wheel is to drive and implement the organisations strategic funding plan. This means assessing new opportunities for the organisation and developing proposals for projects that we hope will help deliver greater support to the sector.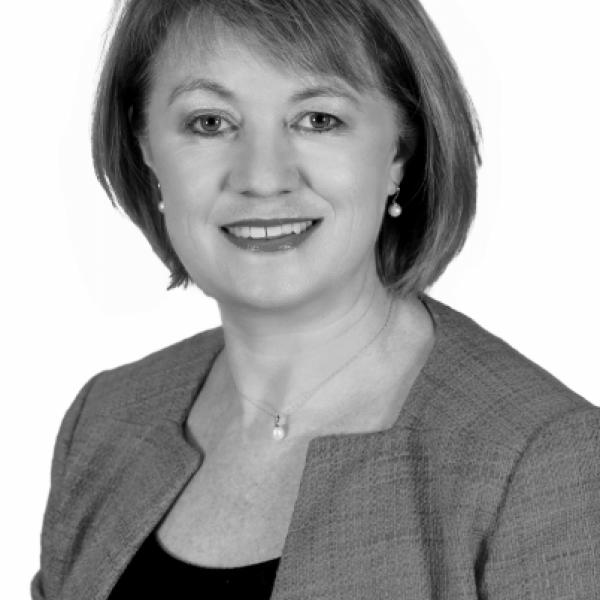 Dr Emer Ní Bhrádaigh is an Assistant Professor in Entrepreneurship in Dublin City University. She teaches in the Faculty of Humanities and Social Sciences, specialising in teaching entrepreneurship with particular focus on practical entrepreneurship competencies, and social enterprise. She has worked as an evaluator for the EC on entrepreneurship education and also leads DCU's collaboration with the OECD and the EC on the HEInnovate innovation in higher education project. She established Enactus in DCU, and mentors DCU's successful team of students who have represented Ireland five times in seven years, in the 35-nation worldwide student social entrepreneurship Enactus World Cup. She was Co-Leader of the 2015-18 Erasmus+ Strategy for Change project on fostering social innovation in student extra-curricular activity. Emer is a Board member of Clann Credo social finance investment fund and is chair of the Irish Social Finance Centre.