Webinar - Improving Relationships in Your Organisation Through Mediation
Webinar - Improving Relationships in Your Organisation Through Mediation
Creating good working relationships, whether between volunteers or with staff, is one of the most pressing challenges for nonprofit organisations of all sizes.
Conflict can arise from time to time in any organisation. If unaddressed it can eventually undermine the sustainability and effectiveness of the organisation.
This webinar will look at how mediation can help support good working relationships and also protect your organisation and people.
Mediation is a low-risk and cost-effective alternative to more adversarial approaches to managing conflict.
Experienced mediator Brendan Schutte will explore how the mediation process works, the benefits of using it, how it has been put to good use by organisations in the sector to resolve issues and how your organisation can use it as a tool to build stronger working relationships.
This is also your chance to find out about our Micro Mediation Project for members – a pro bono mediation service for smaller member organisations – and how your organisation might benefit from engaging with it.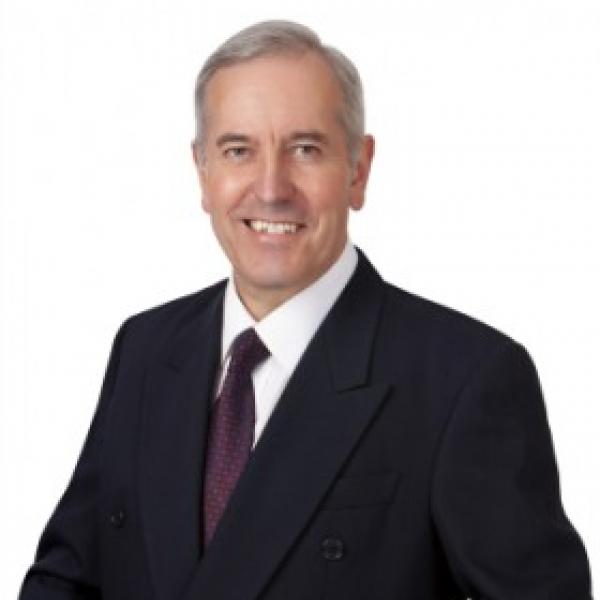 Brendan Schutte is an independent consultant and trainer with a background in human resource management and development across manufacturing, healthcare, education and not-for-profit sectors. Having achieved 1st place in the very first postgraduate Diploma in Mediation Studies in UCD he qualified as a Practitioner Member in the Mediators Institute of Ireland, becoming the first Registrar for the Workplace Mediation sector, overseeing assessment and accreditation for mediators wishing to work in this area.