Webinar: Garda Vetting & Screening - The Basics
Webinar: Garda Vetting & Screening - The Basics
When working with volunteers, screening doesn't begin and end with Garda vetting. Screening continues throughout an organisation's engagement with volunteers.
This webinar session will walk you through the screening process, highlighting the most appropriate screening methods for your particular situation.
Participants will leave the session with:
a better grasp of the Garda vetting process 

an in-depth knowledge of a variety of screening tools you can use yourself

ability to state which roles should and shouldn't be Garda vetted in your organisation

an insight into how Garda vetting can fit within good volunteer management practice in your organisation.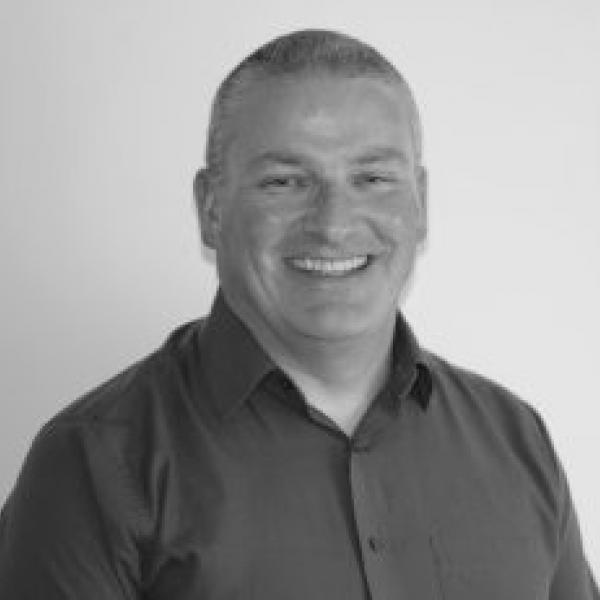 Stuart Garland is Training & Programmes Manager at Volunteer Ireland where he manages the National Volunteer Management Training Programme and delivers bespoke training to national organisations. Stuart has worked in a wide range of roles in the voluntary and community sector since 1993. He has direct extensive volunteer management experience with managing volunteer teams. Stuart was a National Accreditor for European Voluntary Service (EVS) for seven years and has played a key role in the development of volunteer management standards in EVS.