Webinar: Contracts of Employment with Adare
Webinar: Contracts of Employment with Adare
This webinar will walk you through contracts of employment and the contractual relationship with a focus on the legislation, the risks and best practice. 
This is webinar is brought to you in partnership with Adare Human Resources Management, a preferred service provider of The Wheel.
This webinar is the perfect way to become more familiar - and more confident - with your key obligations as an employer, and all from the comfort of your own desk.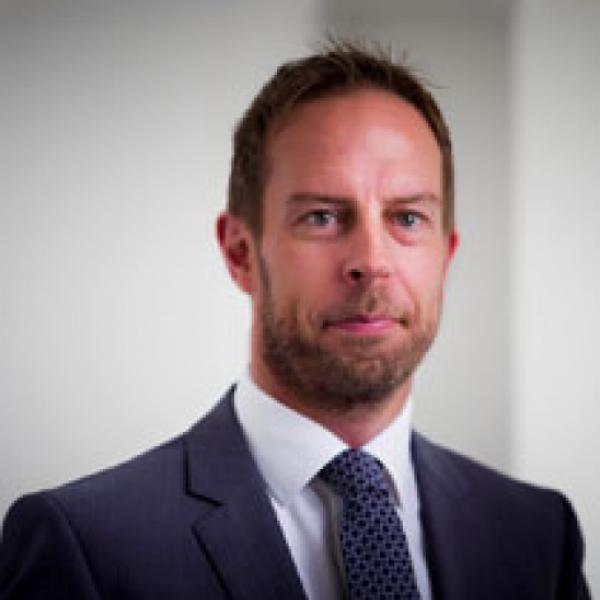 Since setting Adare Human Resource Management up in 2003, Derek McKay has worked extensively in both the private and public sectors.
Derek is an accomplished Senior Employment Law and Human Resource Management Practitioner, with a wide range of experience in Employee and Industrial Relations including representing companies at third parties - Rights Commissioner hearings, Workplace Relations Commission, Labour Court and the Equality Tribunal.
About Adare Human Resource Management
Adare Human Resource Management is one of Ireland's leading HR and Employment Law consultancies offering both one off project based consultancy services and retainer support services for organisations requiring HR and Employment Law support on an on-going basis.
Adare Human Resource Management is the preferred supplier of HR and Employment Law Support Services to members of The Wheel.
Read more: www.adarehrm.ie
This event is in association with: