Risk Management for Nonprofits
Risk Management for Nonprofits
Community and voluntary organisations, charities and social enterprises face a myriad of risks, including uncertain funding streams, working with vulnerable client groups, health and safety hazards, dealing with volunteers etc.
Risk cannot be avoided, but most types of risk can be anticipated and therefore planned for. By properly managing risk, the negative effects of hazards can be reduced. It is important that people who run nonprofit organisations, whether as volunteers or paid staff, are aware of the risks involved and feel comfortable dealing with them.
This practical workshop will help you:      
assess the risks facing you and your organisation
develop an effective strategy to deal with this risk
access further information and resources on the topic.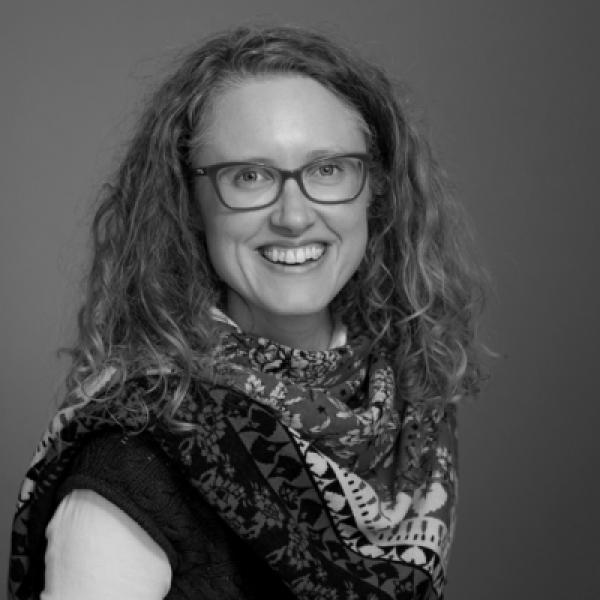 Mairead O'Connor joined The Wheel in November 2016 as Training & Advice Coordinator. She coordinates the advice and capacity-building support services. As well as driving and supporting the overall training programme, Mairead facilitates groups in various programmes. She spent the past 5 years in a training and development role in Grey Heron Media, working closely with Craol - The Community Radio Forum of Ireland coordinating a nationwide QQI certified Training initiative. She is also an award winning radio documentary producer.