Member Meeting: Government Consultation on the Community Employment Scheme, Rural Social Scheme & Jobs Initiative
Member Meeting: Government Consultation on the Community Employment Scheme, Rural Social Scheme & Jobs Initiative
The Wheel learned on Tuesday, 14 May that the Government has established an Interdepartmental Group (IDG) to explore the most appropriate organisational arrangements for employment schemes with social inclusion places and the services delivered by these schemes.
This consultation has a two-week closing date. The Community Employment Scheme (CE), the Rural Social Scheme (RSS) and Jobs Initiative (JI) are of central importance to many organisations in the community and voluntary sector, and highlighting our members' concerns in our submission to the Department will be a priority for The Wheel.
At this meeting, Ivan Cooper, Director of Public Policy at The Wheel, will provide an overview of this upcoming review and the questionnaire produced by the Department.
Members will then have a chance to identify any issues or concerns they have around these important schemes.
The discussion will also assist members in putting together their own submissions.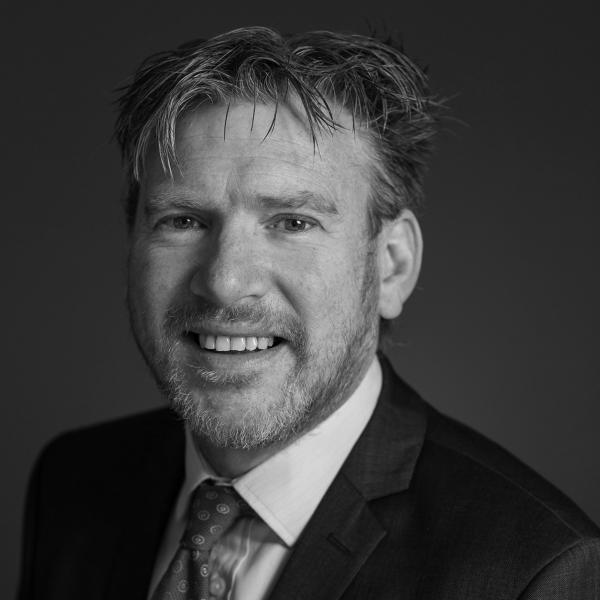 IVAN COOPER is Director of Public Policy with The Wheel. Ivan is charged with progressing The Wheel's policy positions on cross-cutting issues affecting the community and voluntary organisations, charities and social enterprises, e.g. regulation, strengthening the sector, active-citizenship, standards and supports amongst others. He oversees the research programme which The Wheel conducts about the profile and scope of the community and voluntary sector in Ireland and he represents The Wheel on a range of fora, national and international.