Measuring Impact (Part2) - Theory of Change & Developing an Outcome Framework
Measuring Impact (Part2) - Theory of Change & Developing an Outcome Framework
The aim of this training is to translate your impact data into knowledge, to help you understand what is working and how your organisation is impacting on the lives of service users or communities.
This second Measuring Impact workshop builds on The Wheel's previous workshop on designing logic models and choosing (and using) tools. Using your experience with impact measurement and the impact data that you have gathered, this training will explain how to best analyse your impact data and new approaches for showing how your charity creates an impact.
This workshop will guide you through the following steps:
Applying principles of impact measurement;
Analysing, understanding and learning from data we collect;
Understanding how to attribute the impact of your work to your charity; 
Designing a theory of change for your services and activities;
Participant Requirements:
Participants are recommended to have a good understanding of their charity's approach to impact measurement and familiar with the tools (i.e. surveys, questionnaires) used to gather impact data. 
This workshop is aimed at community and voluntary organisations, charities or social enterprises that have attended the previous impact measurement training (Measuring Impact & Outcomes 1: introduction to the logic model and choosing and using tools). However, any organisation with a logic model or currently gathering impact data would find this workshop of benefit.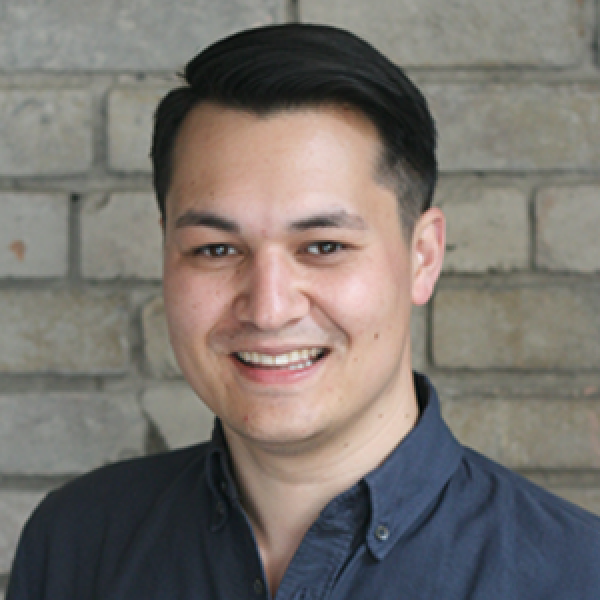 Philip Isard has spent eight years working as a researcher and communications coordinator for national charities and community organisations in both Canada and Ireland. For the past two years, Philip has worked in the field of training, research and evaluation, supporting a number of organisations to develop outcomes frameworks. With Quality Matters, In his spare time Philip is actively involved as co-director for Trade School Dublin and was also very involved in Granby Park. Philip holds a MA in History with focus on social policy and economic development.
Feedback from Previous Attendees of The Wheel's Knowing & Showing Your Impact & Outcomes Events
"I definitely feel more confident in my ability to identify and discuss outcomes and the ways to measure those outcomes in relation to my work." - T. Purcell, SpunOut.ie

"I learned more about outputs / outcomes and impact. This information gave me clarity in developing training programmes and in up skilling our panel of Trainers. It will also improve my skills when applying for funding and issuing reports. I found the recommended websites very useful. Thank you." - D. Sullivan, National Parents Council Primary

Best Wheel event I have attended to date. Really very good topic, very well presented and content was pitch perfect." - B.Duffy, Druid