Effective Meetings & Board Renewal for the Company Secretary
Effective Meetings & Board Renewal for the Company Secretary
The Company Secretary has a key role in ensuring that the board operates at peak performance levels.
This new full-day, CPD-accredited workshop will provide the Company Secretary of a charity with practical strategies to achieve this in two key areas: effective meetings and board renewal. The course is CPD accredited (4 Hours) through the ICSA. 
Participants are also entitled to claim 6-months Professional Subscription to the ICSA– please see note below*.
The agenda for the day has two parts. In the morning chartered secretary John Burns, of the ICSA: The Governance Institute, will take participants through the essential requirements for an effective and compliant meeting – from compiling an agenda, through minute-taking techniques, to navigating board etiquette.
After lunch, Mairead O'Connor of The Wheel, will introduce practical tools and strategies for board renewal – looking at board readiness, skills gap analysis and board recruitment.
Mairead will also give an overview of the new Charities Regulator's Governance Code for Charities.
Participants will be able to:
Identify the key roles and responsibilities undertaken by the company secretary for charity or nonprofit organisations;

structure and manage the effective agenda for meetings;

understand the etiquette for Board meetings and ensure what needs to be done so that board meetings run effectively;

understand the importance of taking effective minutes which act as a definite record of what has been agreed, by when and by whom at a meeting.

outline the key stages in effective board renewal

use tools and templates to begin the process of board review and renewal in their charity or nonprofit.

outline the requirements of the Charities Regulator's Governance Code for Charities
Accreditation
This training workshop is CPD accredited (for 4 hours) by the ICSA. 
*Note: participation in this event includes 6-months Professional Subscription to the ICSA, with access to a range of membership supports, including; briefings on the latest statutory developments and ways to respond to them; practical advice on how to establish good governance in your organisation; exclusive discounts on ICSA content; training and many other business and recreational purchases from selected partners. Discover more here.
How to register
Use the Special Requirements text field while booking to express 'Yes' or 'No' to the free 6-month subscription to ICSA.
Please note that by opting-in to the free 6-month Professional Subscription to the ICSA, you consent to The Wheel sharing your details with ICSA.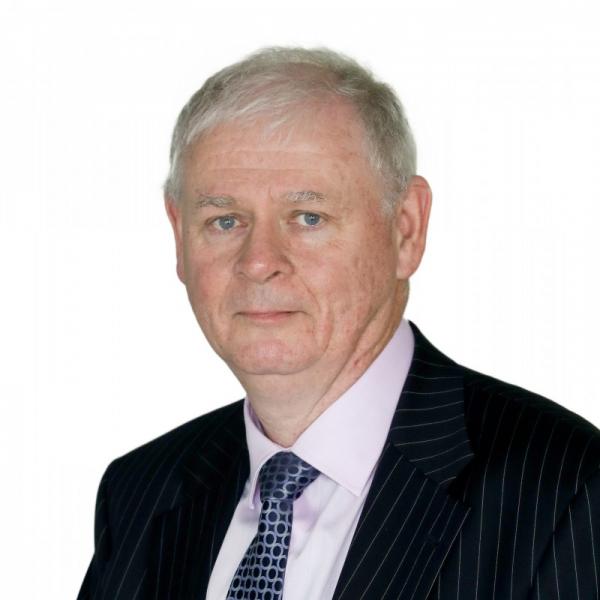 John Burns is Business Development Manager, Ireland for the ICSA:The Governance Institute. He was previously Senior Manager, Corporate Secretarial Services at BDO, Dublin where he managed a large portfolio of Company Secretarial clients. He is a Fellow of the ICSA and he is a former Assistant Secretary of Allied Irish Banks, p.l.c. where he was secretary to over 60 of the Bank's subsidiary companies and where he spent over 11 years working in various governance roles. John is past Chairperson of the Communications Committee and is a member of the Education Committee.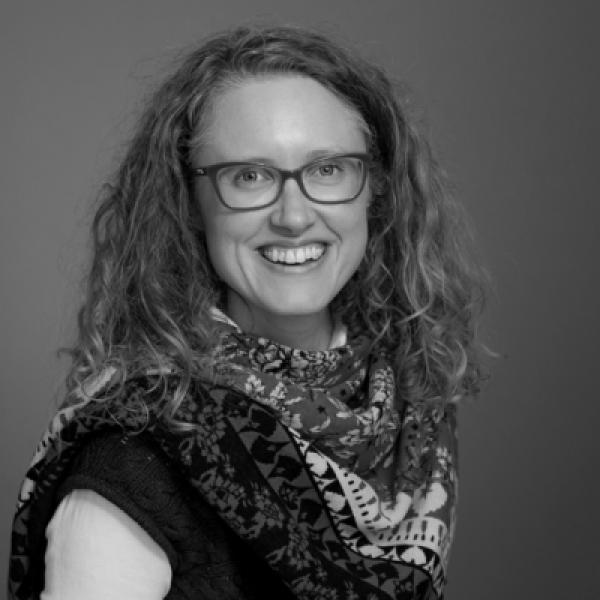 Mairead O'Connor joined The Wheel in November 2016 as Training and Advice Coordinator. She coordinates the advice and capacity-building support services. As well as driving and supporting the overall training programme, Mairead facilitates groups in various programmes and can deliver a variety of training. Mairead comes to us after spending the past 5 years in a training and development role in Grey Heron Media, working closely with Craol - The Community Radio Forum of Ireland coordinating a nationwide QQI certified Training initiative. She is also an award winning radio documentary producer.
This event is in association with: