Digital Campaigning
Digital Campaigning
This event is now fully booked!
Digital campaigning is revolutionising non-profit advocacy and fundraising. Yet, for all the success stories and proven benefits, many charities still struggle to achieve tangible benefits in this area.
Covering the fundamentals of an integrated approach to digital marketing, this workshop will equip participants with the skills to develop, implement and analyse digital advocacy and fundraising campaigns. 
You will be introduced to:
 The latest concepts, tools & channels in online campaigning

Digital advocacy (including online petitions & surveys)

Online fundraising

Fundamentals of digital advertising (Google Adwords & Facebook Advertising)

Digital strategy (web, email and social)

Web and social media metrics and analytics
The workshop will include a number of case studies and practical examples.
This event is now fully booked!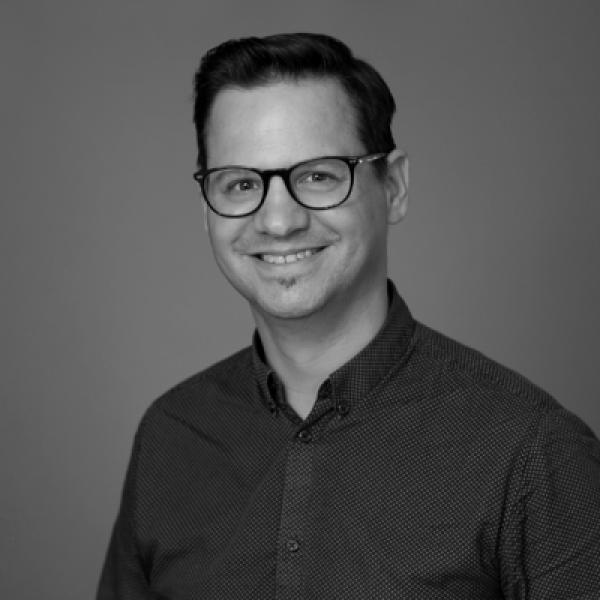 Gert is The Wheel's Communications Manager. Gert studied Political Science and Journalism before cutting my teeth in the worlds of journalism, book publishing, publicity and digital marketing. He is responsible for developing and implementing The Wheel's communications strategy, media relations and brand positioning.