Charity Trustees - Board Roles & Responsibilities
Charity Trustees - Board Roles & Responsibilities
This event is now fully booked!
The Charities Regulator has published a new charities governance code. Come along to this evening seminar to learn what this new framework will mean for your nonprofit. 
Alongside an overview of this new Code, this intensive evening training, designed specifically for trustees of Irish charities, will help you to get your organisation's governance practices in order. Attend this evening session to explore the practices of good governance, find out about how you can apply these in your organisation and ensure that you are aware of your legal duties. 
Learning Outcomes
Participants will be able to:
Understand the organisational role played by trustees
Outline the essential elements of good governance for nonprofits
Identify the key legal duties of charity trustees
Outline the Charities Regulator's Governance Code 
Light refreshments will be available from 5.30pm before the training starts at 6.00pm.
How to register
This event is now fully booked.
This event is now fully booked!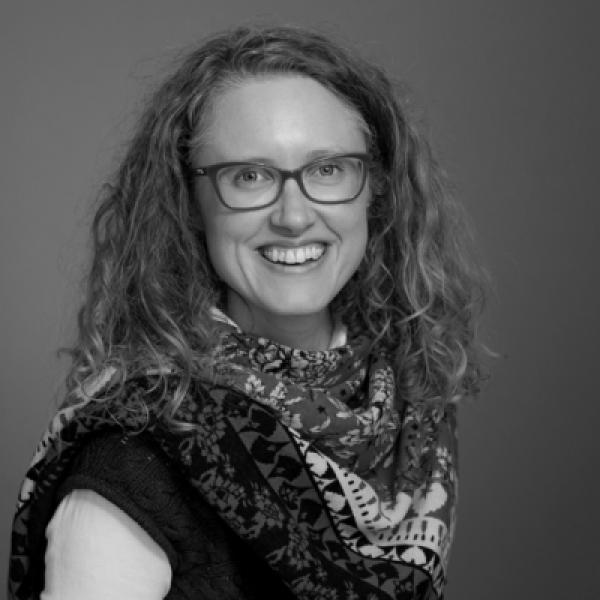 Mairead O'Connor joined The Wheel in November 2016 as Training & Advice Coordinator. She coordinates the advice and capacity-building support services. As well as driving and supporting the overall training programme, Mairead facilitates groups in various programmes. She spent the past 5 years in a training and development role in Grey Heron Media, working closely with Craol - The Community Radio Forum of Ireland coordinating a nationwide QQI certified Training initiative. She is also an award winning radio documentary producer. 
Feedback from Previous Participants
"The session was an excellent overview of best practice in governance, with ample opportunity for questions." - B. Grehan, Women in Technology and Science (WITS) Ireland 

"Mairead was able to clear up some areas of confusion. She offered helpful advice and encouragement. The process seems a bit less daunting after attending this event." - E. Moynihan, Bóthar

"Just getting started was really helpful, it seems so overwhelming, but Mairead was so helpful." P. Rigney, Alpha Ireland
---
This Programme is brought to you by: