Using the Charity SORP for Your Financial Reporting
Using the Charity SORP for Your Financial Reporting
The Charities Regulator is expected to issue new requirements in relation to financial reporting soon, which will help to increase transparency and accountability.
It seems increasingly likely that these requirements will include the adoption of the Statement of Recommended Practice for Financial Reporting by larger Irish charities (SORP).
Now is the time to start preparing...
The timely event will assist community and voluntary organisations in meeting these requirements in the area of financial reporting.
Let our expert facilitator Roseanna O'Hanlon (see bio below) walk you through the process and unpack the detail of - and the many benefits to be derived from - SORP.
Attend this workshop to:
Understand how SORP will impact on charities and charity regulation

Learn more about the SORP guidelines

Understand what is involved in the implementation of SORP for charities.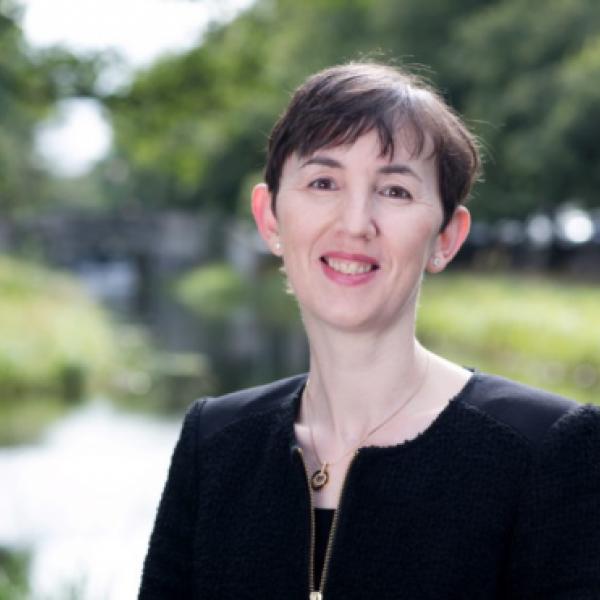 Roseanna O'Hanlon is a Partner in Crowe's Audit and Accountancy services department. Her work for these clients includes external audit, internal audit, financial analysis, business planning, financial management training for staff within client organisations, and general accounting services. She lectures and trains on a regular basis in conjunction with The Wheel and The Law Society of Ireland on relevant financial and governance matters to the Not-for-Profit sector.
---
Feedback from Attendees of this Event
"Roseanna is an excellent communicator. I also loved that the slides were so comprehensive and will work well as notes afterwards." - M. Downes, Medical Research Charities Group

"Very knowledgeable, articulate, clear, approachable trainer; points made and explained clearly; lots of information on slides." - E. Foley, Sightsavers Ireland

"It gave me an understanding of what SORP is about and what needs to be done in order to be compliant." - A. Larkin, Women's Aid Dundalk
---