Meet Eamon Ryan, TD & Leader of The Green Party
Meet Eamon Ryan, TD & Leader of The Green Party
We invite you to our next Meet the Party Leader Briefing, with Eamon Ryan, TD, Leader of the Green Party.
We welcome you to come along to hear the views and policies of the leader of the Green Party and to engage with him on your own organisation's proposals and priorities.
The broad focus will be on:
How the Green Party, can deliver most effectively for charities and for the community & voluntary sector generally
Developing an understanding of the Green Party's plans and policies to promote and create a more enabling environment at government level to advance the interests of our sector in both the current and next Dáil.
Eamon Ryan

, TD, Leader of the

Green Party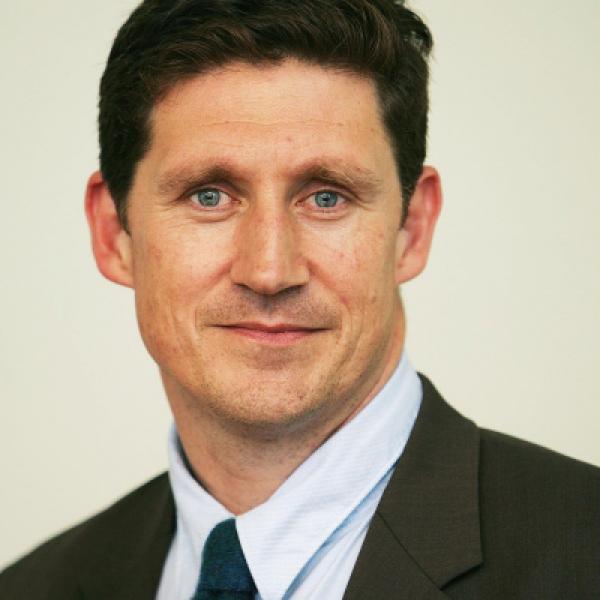 Eamon Ryan was elected to represent Dublin Bay South in the 2016 General Election. He was born in Dublin and raised in Dundrum and Dartry. He studied commerce in UCD before taking a job managing a marketing course in the university's School of Business. He was the founding chairperson of the Dublin Cycling Campaign and began his political career as a Dublin City Councillor for the Rathgar – Rathmines ward. He then went on to serve both as a TD for Dublin South and as a Government Minister for Communications, Energy and Natural Resources. In recent years, Eamon has worked for a European climate organisation and chaired the digital policy group in the Institute of International and European Affairs. He is currently leader of the Green Party/Comhaontas Glas.