Focus for Success - A Positive Leadership Event
Focus for Success - A Positive Leadership Event
Our Positive Leadership events provide you with the space, time and opportunity to continue your professional development as a nonprofit leader. 
We all understand that focus is important. In a busy role with multiple responsibilities, it can be challenging to stay focused on what matters.
Focus for Success is a one-day workshop designed to provide those in a leadership role/responsibility the guidance, space and time they need to refocus on what is essential in their work and life with a view to increasing their chances of success across the board.
This workshop will explore the idea that by narrowing our focus in specific ways, we can radically alter both our quality of life and our likelihood of success. In doing so, we also enhance our capacity to motivate our teams and sustain positive engagement within our organisations.
Drawing on well-researched and applied positive psychology methods and incorporating both theory and practical tools for more effective thinking, focus and action leading to more effective leadership, this event will be expertly facilitated by Carol Conway in order to ensure your experience is as rewarding and enriching as possible.
In addition, on this occasion, participants will:
Have space and time to set some goals and clarify their immediate focus

Explore the impact of language on building a positive team spirit

Understand the impact of how we breathe on our stress and energy levels and our resilience 

Understand the impact of our body language and movement on ourselves and others 

Understand the impact of our thinking style and habits on our physiology, our perception and our behaviour

Learn practical tools for controlling their breathing, body language and thought processes in deliberate and constructive ways.
As with any of the Positive Leadership days, the goal here it to leave each and every participant feeling refreshed, refocused and re-energised.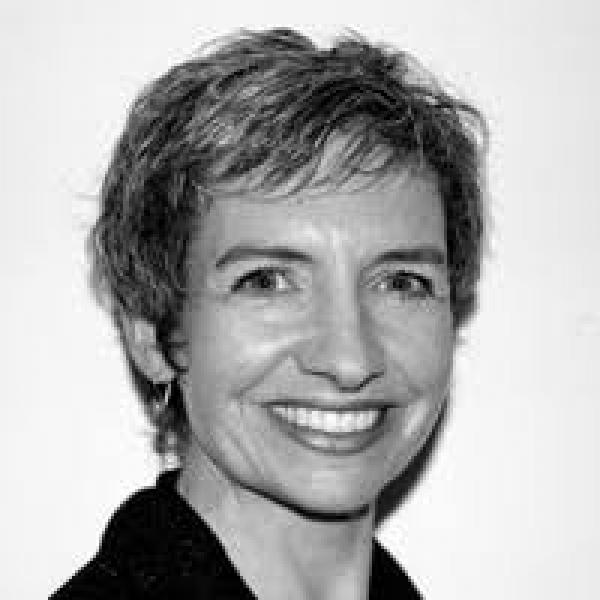 Carol is a lifelong Behavioural Scientist with a passionate interest in human dynamics and a fundamental belief in people.  Her work revolves around assisting individuals and organisations to achieve more of their potential.  On any given day that can include training, facilitation, coaching, leadership development or teaching yoga.
Carol's mission in life is to share information so that those she works with can achieve more; personally, professionally and organisationally. She has worked with CEOs, management teams and Boards of numerous organisations across the Voluntary and Community sector,