Diversify Your Funding - A Practical Toolkit for Nonprofits
Diversify Your Funding - A Practical Toolkit for Nonprofits
Finding sufficient funding is often the biggest headache for those running nonprofit organisations. If you need some inspiration and motivation to figure out where to look for your next funding stream then this practical workshop is for you. 
This half-day session will provide you with the practical tools to diversify your nonprofit's funding sources and put a more strategic fundraising approach in place. You will learn to assess your own organisation and come up with a funding strategy that should be stable, suitable and sufficient for your needs. During the session, your expert facilitator, Hugh O'Reilly, will cover a variety of funding sources including: Gifts, Grants, Contracts and the Open Market.
By the end of the workshop you will be able to:
understand your own income mix and how you can play to your strengths when seeking new sources of funding

identify the key components and tools required to build a financially sustainable organisation

understand the "10 step approach" and how you can use that formula to implement your ideas.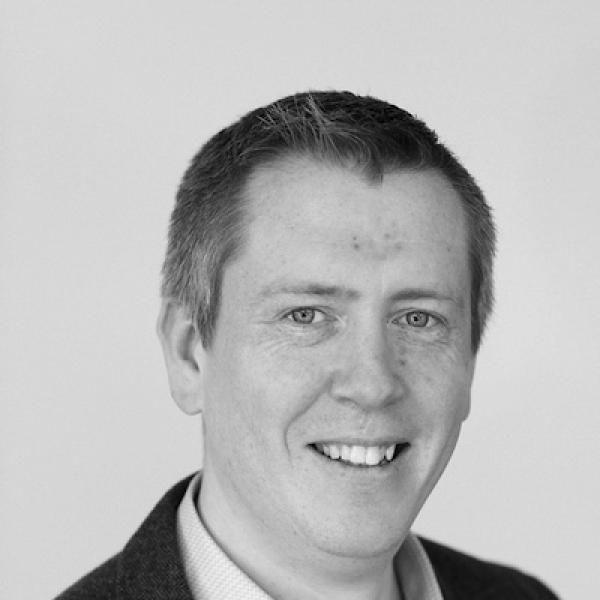 Hugh O'Reilly is the Director of Development with The Wheel. His main role in The Wheel is to drive and implement the organisations strategic funding plan. This means assessing new opportunities for the organisation and developing proposals for projects that we hope will help deliver greater support to the sector.