Webinar: Social Enterprise – Practical Experiences
Webinar: Social Enterprise – Practical Experiences
Join our panel as we discuss the social enterprise landscape in Ireland today, including the new government strategy on social enterprise, the current challenges and opportunities for the social enterprise model and the perspectives of those working in social enterprise.
Panellists:
Grainne Kelliher, CEO, Airfield Estate

Dr. Ken Germaine, management consultant and social enterprise specialist

Ivan Cooper, Director of Public Policy, The Wheel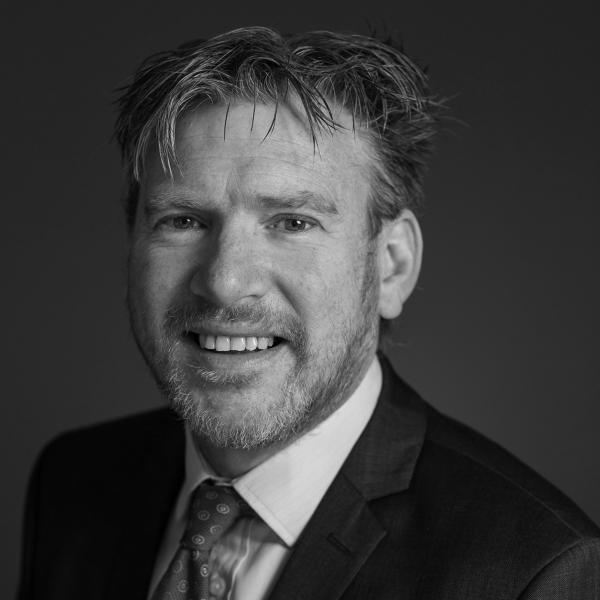 Ivan Cooper is the Director of Public Policy of The Wheel and has responsibility for progressing The Wheel's policy positions on cross-cutting issues affecting the community and voluntary sector, such as charity regulation, funding the sector, encouraging active-citizenship, quality standards and raising awareness of the role and significance of the sector.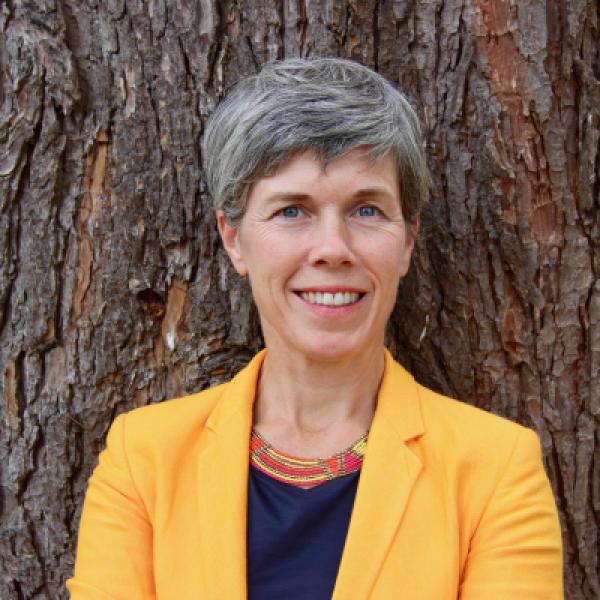 Grainne Kelliher has over 25 years in the corporate world (from Disneyland Paris to Quinlan Private to Aramark). Grainne took up the role as CEO of Airfield Estate to establish it as a place that inspires people to connect with the land and the food it produces by using Airfield's farm, gardens and natural surroundings to deliver highly enjoyable experiences and opportunities for active learning.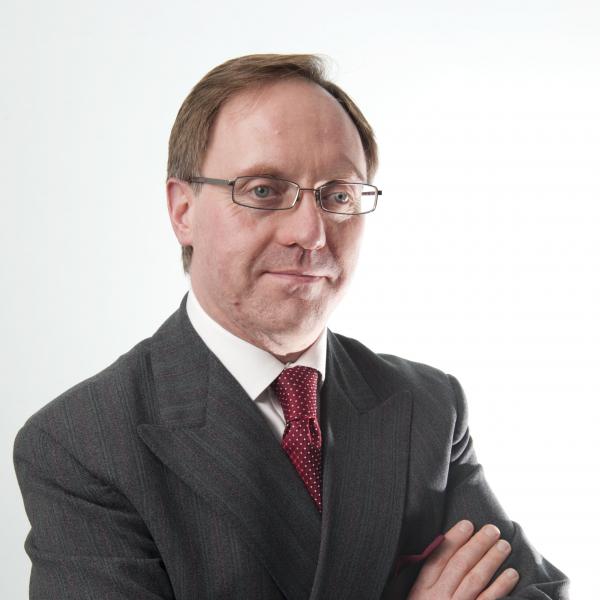 Dr. Ken Germaine is a self-employed entrepreneur, management consultant and trainer (www.germaine.eu.com).  He has worked in the local development area for over 20 years with a particular expertise in enterprise and social enterprise.  Ken holds a PhD and his thesis was on the activities, rationale and motivations of community-based social enterprises in Ireland.  Ken was CEO of a social enterprise for 10 years and has served as Chairperson of 2 other social enterprises.