Webinar: The Charities Regulator's Governance Code - Implementation Q&A
Webinar: The Charities Regulator's Governance Code - Implementation Q&A
The Charities Regulator published the new Charities Governance Code in late 2018. 
This webinar will tackle some frequently asked questions on the new Code and share some experiences of organisations that have already begun their implementation.
It is crucial for all charitable organisations in Ireland to have a clear understanding of the new governance code so they can begin their journey towards becoming compliant.
Register today for your opportunity to understand exactly what the Code entails, pick up some tips on how to get your charity into compliance and ask the questions that matter to you. 
And, if you have any particular questions that you would like the webinar to tackle, please email mairead@wheel.ie.
Register now for this free webinar to get started.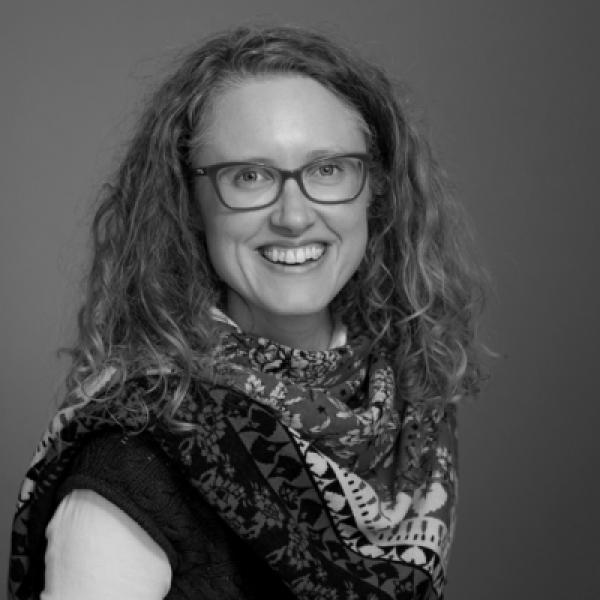 Mairead O'Connor joined The Wheel in November 2016 as Training & Advice Coordinator. She coordinates the advice and capacity-building support services. As well as driving and supporting the overall training programme, Mairead facilitates groups in various programmes.