Measuring Impact (Part 1) – Logic Model & Choosing and Using Tools
Measuring Impact (Part 1) – Logic Model & Choosing and Using Tools
There is increasing pressure on charities and social enterprises to demonstrate the impact of their work. But how do you define impacts and how do you measure them?
As community organisations, charities and social enterprises we work to bring about positive change in the lives of people and communities. But how do we know we are really doing the best we can?  How do we know that the activities, services and supports that we provide deliver the best possible outcomes for the people and communities we serve?
We will know when we are clear about the change we are trying to bring about in people's lives, and have indicators that enable us to measure our progress in bringing this change about.
Workshop Details
This full-day workshop will equip you with the key definitions, concepts and tools necessary to successfully measure the impact and outcomes of your work in a structured and effective way. 
This workshop will introduce and de-mystify how organisations can measure the impact and outcomes of their work, helping you to understand when and how you can apply them in your own organisation. This workshops will focus on supporting organisations to measure the impact of their work for a range of stakeholders (from service users, partner organisations, staff and funders).
Learning Outcomes
You can expect to gain an:
Understanding the difference between inputs, outputs and outcomes

Understanding baselines and indicators

Knowledge of techniques to apply in achieving an outcomes focus, including the Logic Model.
Measuring Impact (Part 2) - Theory of Change and Developing an Outcome Framework
For organisations interested in continuing to learn about impact measurement, we will be hosting a follow-on workshop on 15 May. This workshop will support organisations to build on their knowledge and practice of impact measurement and support you to develop a comprehensive outcome measurement framework. You can register for that workshop here.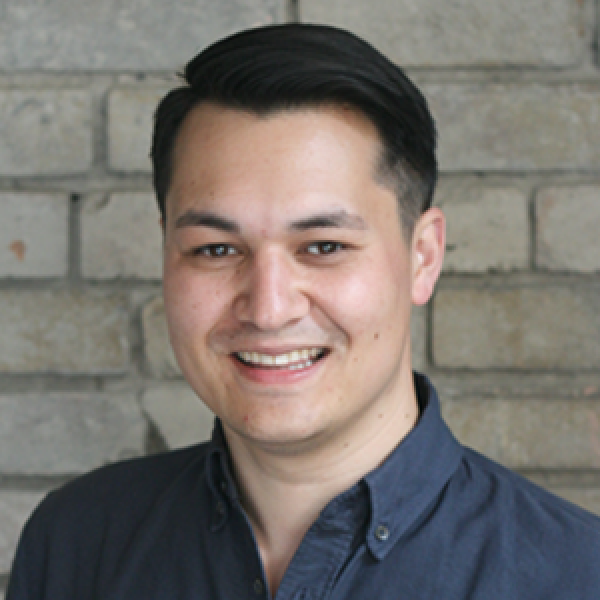 Philip Isard has spent eight years working as a researcher and communications coordinator for national charities and community organisations in both Canada and Ireland. For the past two years, Philip has worked in the field of training, research and evaluation, supporting a number of organisations to develop outcomes frameworks. With Quality Matters, In his spare time Philip is actively involved as co-director for Trade School Dublin and was also very involved in Granby Park. Philip holds a MA in History with focus on social policy and economic development.