Leading Team Motivation - Driving Your Organisation's Full Potential
Leading Team Motivation - Driving Your Organisation's Full Potential
In a competitive marketplace for talent knowing what motivates your team and how to create a supportive environment for them is key to retaining staff. 
This is one of the most pressing challenges that leaders in social enterprises and charities are grappling with today.
What motivates you to come to work every day? Is this the same thing that motivates your team? These are the questions we will answer in this workshop through understanding a little more about the psychological contract, work values and motivation, non-financial motivators and the everyday motivators and demotivators in the workplace.
We will explore the importance of leadership communication styles and the relationships you have with your colleagues as the fundamental elements of a highly motivated team. The workshop will introduce participants to Systemic Team Coaching through a variety of experiential learning techniques which will connect with the real challenges faced by the entire organisation.
Learning Outcomes
Following this workshop, participants will be able to:
Apply the Theories of Motivation
Understand Psychological Contracts
Implement the Social Styles Model of Communication
Identify the importance of Work Values
Understand Relationship Mapping.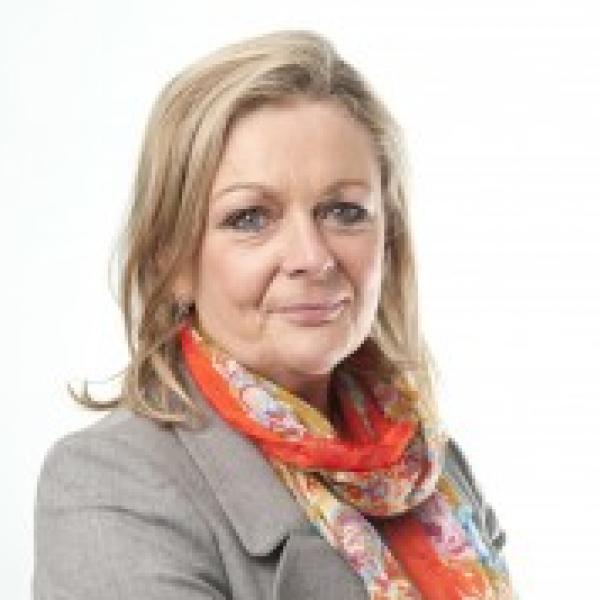 Barbara Quinn has extensive experience in the field of executive coaching, group facilitation and leadership and management development. She has worked with individuals and teams at all levels in organisations and in organisations of all size. Her work is informed by her understanding of the importance of the centrality of the individual in the workplace and the part she plays in aligning their role with the strategic direction of their organisation. 
Feedback from Attendees of Barbara's Previous Events
"The speaker was excellent and the concept was very applicable for my working practice." - S. Button, CEO, Lorna Byrne Children's Foundation

"Really good insights from the Trainer and a good opportunity to hear other people's approaches." - F. O'Sullivan, Coeliac Society of Ireland

"The speaker was very experienced and some of the points she raised were very appropriate and thought provoking." - Z. Varga, FLAC
---
This Programme is brought to you by: