International Women's Day - Celebrating the role of Women in the Sector
International Women's Day - Celebrating the role of Women in the Sector
Join us for this special celebration of the leadership role played by women in community and voluntary organisations, charities and social enterprises.
Our panel of women leaders will share the varied stories of their personal leadership journeys. Chaired by Carol Conway, the panel will explore their own experiences, what has inspired and challenged them, and also how the role of women in wider society has impacted on their lives.
Come along to this inspirational event to learn from each other's challenges and successes, while taking the opportunity to meet other like-minded women from across the community and voluntary sector in a relaxed and celebratory setting. 
The Panel: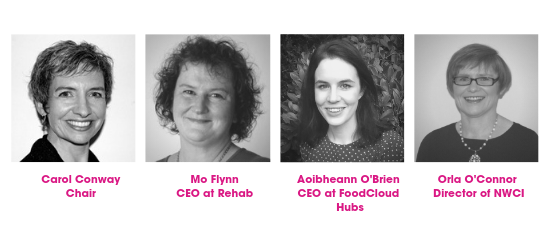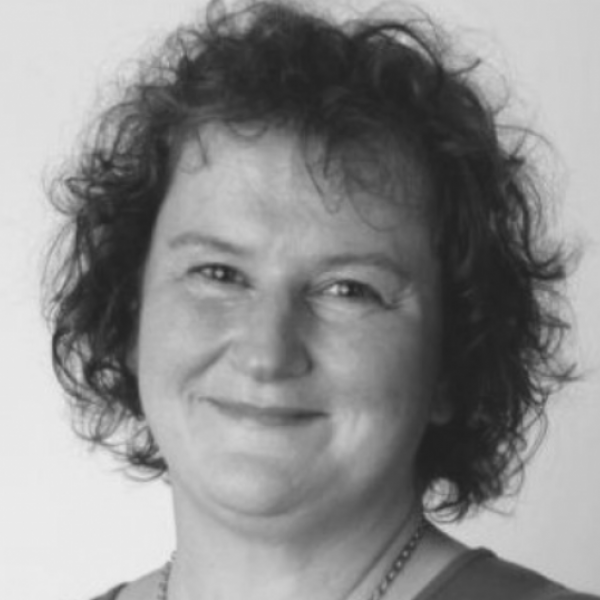 Mo Flynn is Chief Executive Officer of the Rehab group.  Rehab's mission is to help the people they work with to be more independent; helping them to contribute to and be more included in their communities; empowering them with the skills and confidence to be active in the workforce, and supporting them to be in charge of their health and wellness.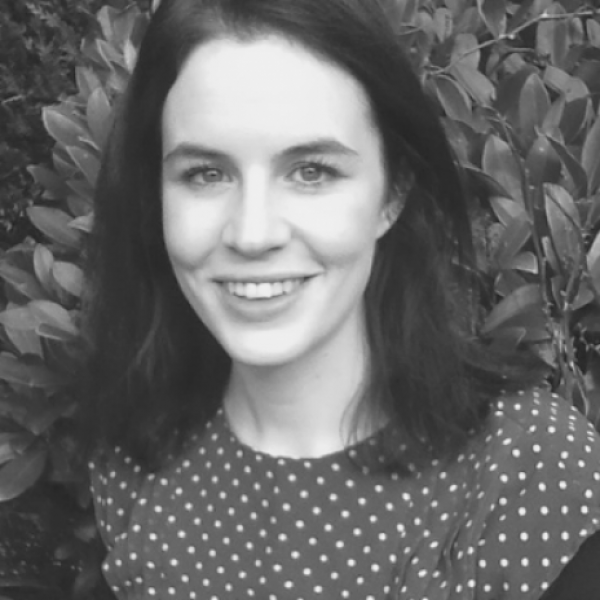 Aoibheann O'Brien is Chief Executive Officer of FoodCloud Hubs and Co-founder of Dublin based social enterprise, Foodcloud, connecting food businesses with surplus food to nearby charities that need it through a smartphone app and website.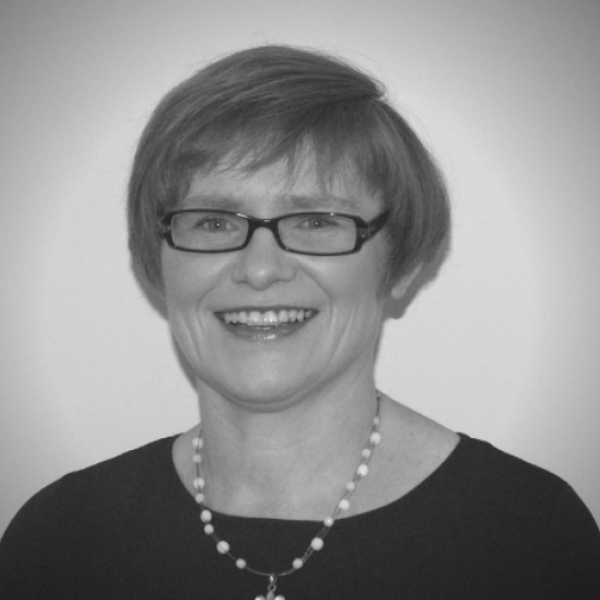 Orla O'Connor is Director of the National Women's Council of Ireland (NWCI). The NWCI is the leading national women's membership organisation seeking equality between women and men in Ireland. 
Feedback from last year's International Women's Day celebration
'It was a privilege to be in the company of incredible women leaders who shared their vision and their passion for their work and the values that drive them...By the end of the session this morning, I had a new energy and belief in the sector and its potential to make a difference in people's lives and also to have an impact on society,'

C. Hickey, FLAC

'Each shared a 'moment' they pinpointed in their career - this was interesting as it gave me food for thought on my own career path and the choices I made along the way and gave me a different perspective to think about in relation to whether my gender had a part to play in some of the decisions I made.'

D. Kenny, Victim Support at Court

'The speakers were extremely engaging. I was touched and inspired by the stories they told and I felt that I took a great deal away with me that morning that will shape the way I work and the way I manage in the future.'

S. Stokes, The Community Foundation for Ireland