Webinar – Fundraising Masterclass Series with Denisa Casement
Webinar – Fundraising Masterclass Series with Denisa Casement
This three-part masterclass webinar series, hosted by international fundraising expert, Denisa Casement, is focused on fundamental fundraising practice for small - medium sized charities.
Over the course of three interactive webinar sessions, Denisa will help you build an action plan to turbo-charge your donor relationships. The webinars take place on 12 February, 26 February and 5 March, from 3pm until 4.15pm.  
The Webinars will cover: 
5 Donor Comms Rules You Need to Stop Breaking - 12 February
Strong donor communications are the foundation of relationship-building for your charity. Denisa will show you how to conduct your own donor comms audit. These fundamental rules help you engage more donors and inspire their loyalty and support.
Creating a Donor Loving Newsletter from a Small Office - 26 February
Reporting back on the amazing change your donors bring to the world is one of the secrets of donor retention. Learn the essential elements that make your newsletter come alive and keep donors engaged and excited about your mission. This will build on the basics from the first webinar.
Heart-warming Thank You Letters and Phone Calls – How to Be Your Donor's Favourite Charity - 5 March
Learn to create warm, engaging Thank You letters that make sure your donors are delighted they gave. Discover the amazing results simple Thank You calls can have on retaining and upgrading donors.
How to register
Register below to book your place on all three webinars. As a registered attendee you'll be able to attend all three webinars, ask questions and interact with Denisa during the live broadcast and you will also receive a recording of the webinar, slides and other resources after the broadcast.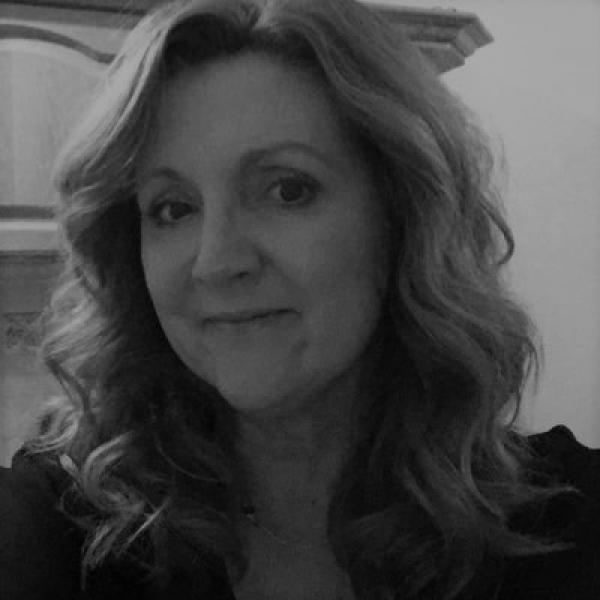 Denisa is an International Non-profit Leader and Strategist with over two decades of experience. She has led multiple teams to fundraising success across 4 continents. Eight of her most exciting years were spent in Ireland building the fundraising programme at Merchants Quay Ireland and consulting with many other Irish charities. Denisa is a multi-award winning leader and coach known for her no-nonsense, results based approach which she calls "Strategic Doing".  Denisa and her colleagues at The Casement Group help Irish and UK charities thrive by creating donor centered communications for retention and growth.