Spark Change In Your Community
Spark Change In Your Community
What does a sustainable community look like, what are we doing already and how can we become more sustainable?
This interactive networking session will highlight the work being carried out by community and voluntary organisations throughout Ireland to make their communities more socially, economically and environmentally sustainable.
It will examine the supports provided by The Wheel to community-based organisations to carry out, and gain recognition for, their work. Participants will explore how these innovative community-based initiatives contribute to the achievement of the UN Sustainable Development Goals (SDGs).
Supports include the online Sustainable Communities Toolkit and Spark Change Challenge.
Learning Outcomes
At the end of the session, participants will:
be familiar with a number of innovative and creative initiatives that enhance and improve community resilience
be aware of relevant supports from The Wheel
be able to access a number of practical tools to support organisations locally to make their communities more sustainable
have engaged with other organisations making their communities better places to live.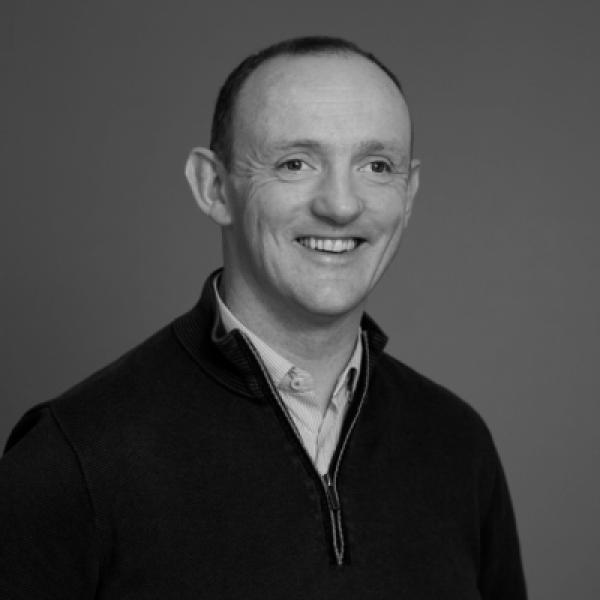 Johnny Sheehan is The Wheel's Membership and Regional Coordinator. The main focus of his work is to drive the development, presence and participation in The Wheel's programmes regionally, support the work of the National Rural Network and to support member engagement in The Wheel. He worked with Dóchas as Project Coordinator for the European Year for Development 2015 and with the National Youth Council of Ireland as Development Education Programme Coordinator from 2004 to 2012.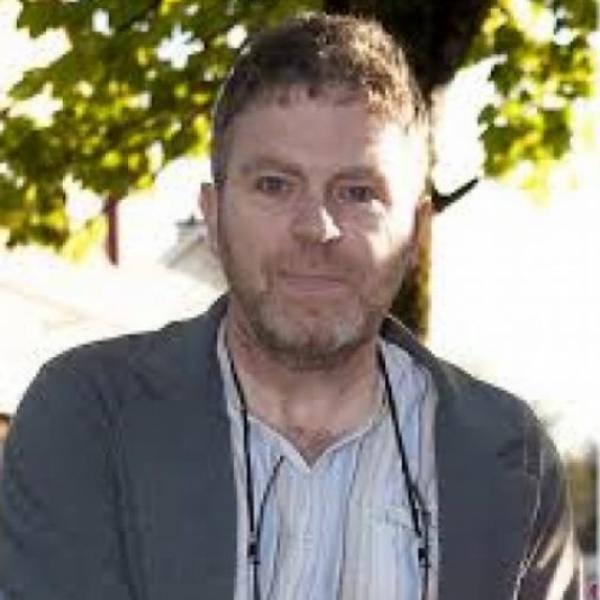 Dr. Vincent Carragher is Research Fellow with The Wheel/TCD. He has many years' experience in facilitating and driving behaviour change in sustainability at the community scale. Vincent is currently working on a research on the Sustainable Development Goals at the community scale. Subsequently the identification of the exemplar SDG case studies and the 109 sustainability drivers will be utilised to roll out a national competition for communities.
---
Feedback from Past Attendees of The Wheel's SDGs Events
"The points that were made related easily to every type of community project" - G. Lynch, AsIAm

"Very timely. Great interaction & great natural open confident style of the 2 presenters. Looks like great on-line backup resources too" - K. Scanlon, Dodder Action
---