Leadership Member Network - Listening Skills for Leaders
Leadership Member Network - Listening Skills for Leaders
We invite anyone in a leadership and management position from a member organisation of The Wheel to be our guest at this Leadership Network breakfast.
Listening is a tough skill to learn. It requires us to be more present, attentive, engaged, open and flexible - all for the benefit of building relationships with other people. It is such a critical skill because it is the basis of so many other skills: coaching, communication & true dialogue.
In our session we will look at:
Active Listening

Signs of Active Listening

Barriers to listening

Non -verbal signs of attention

Steps to improve listening skills
We will practice active listening through role-play and have the opportunity to feel what it's like to be really listened to.
The session promises to be interactive and practical, so whether you're a leader in a community and voluntary organisation, charity or social enterprise you will have the opportunity to learn something about yourself, think about your team or colleagues, and also discuss with and learn from your peers.
We look forward to welcoming you to another lively and interesting session.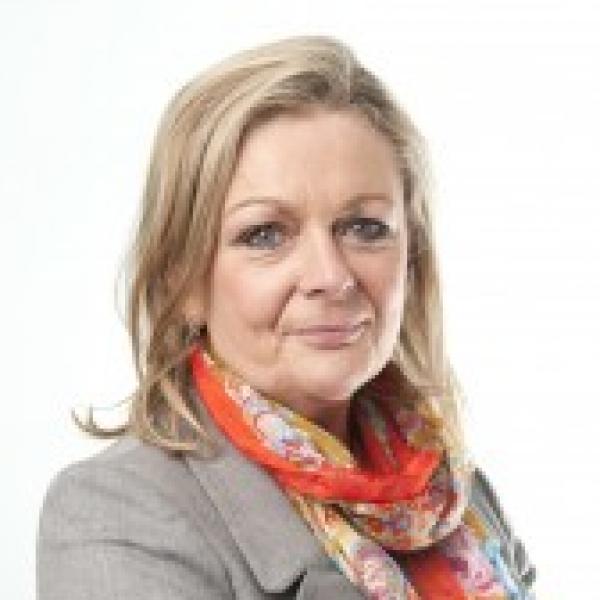 Facilitator: Barbara Quinn
Barbara has extensive experience in the field of executive coaching, group facilitation and leadership and management development. She has worked with individuals and teams at all levels in organisations and in organisations of all size. Her work is informed by her understanding of the importance of the centrality of the individual in the workplace and the part she plays in aligning their role with the strategic direction of their organisation. 
Feedback from Attendees of this Event
"The Gibbs model was very useful. The application of the model to the NGO sector was also useful" - M. Harkin, Age & Opportunity 

"The speaker was excellent and the concept was very applicable for my working practice." - S. Button, CEO, Lorna Byrne Children's Foundation

"Really good insights from the Trainer and a good opportunity to hear other people's approaches." - F. O'Sullivan, Coeliac Society of Ireland
---
This Programme is brought to you by: