Member Consultation on the National Volunteering Strategy
Member Consultation on the National Volunteering Strategy
A BIG MOMENT has arrived for our sector with the Department announcing a public consultation on a proposed brand new strategy to support volunteering. They are calling it a 'call for input' and they are inviting groups to respond before 14 February 2019.
It is important to note that it is one of three strategies/policies that are currently being developed by the Department of Rural and Community Development: 1) social enterprise: 2) local and community development; and 3) volunteering. Currently, the Volunteering strategy is the only one at consultation phase; however, we do expect consultations on the other proposed strategies in the New Year.
We inviting all of our members to a consultation event to help develop The Wheel's submission on this Volunteering strategy, in the Carmelite Community Centre, Aungiers Street, Dublin 2 on Tuesday 29 January 2019 from 11am to 1pm. The event is exclusive to members and is free to attend. However, registration is required.
If you are not available to attend the event and/or wish to feed into our members consultation, you can complete our online survey here, and/or to make your own submission. 
Download the call for input document here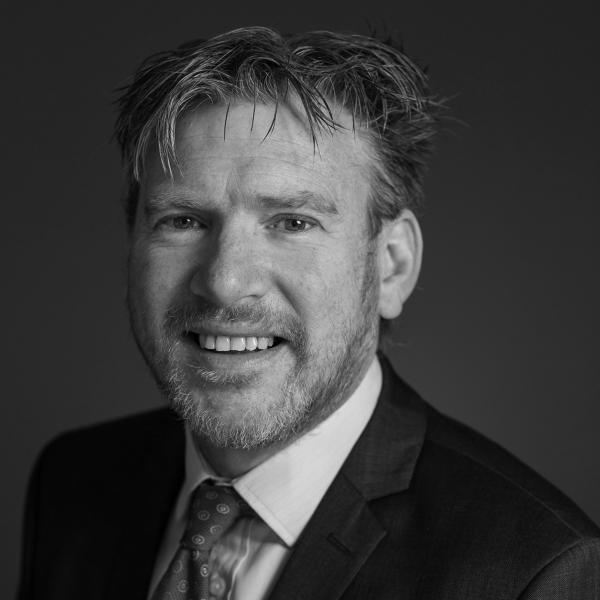 Ivan Cooper, Director of Public Policy of The Wheel, has responsibility for progressing The Wheel's policy positions on cross-cutting issues affecting the community and voluntary sector. These issues include such as charity regulation, funding the sector, encouraging active-citizenship, quality standards and raising awareness of the role and significance of the sector. Ivan spends a lot of time engaging with members to identify the issues they face and to work with them to agree the on changes needed with funding authorities and regulators.